Support

Illumination Guide
Description
All images of this document were taken by a Sony Alpha7s. The images were acquired with a resolution of 4240x2832 pixel which corresponds a sensor size of 35,62mm x 24,79mm. The image circle of all lenses with a white image are bigger than the sensor of the Sony camera.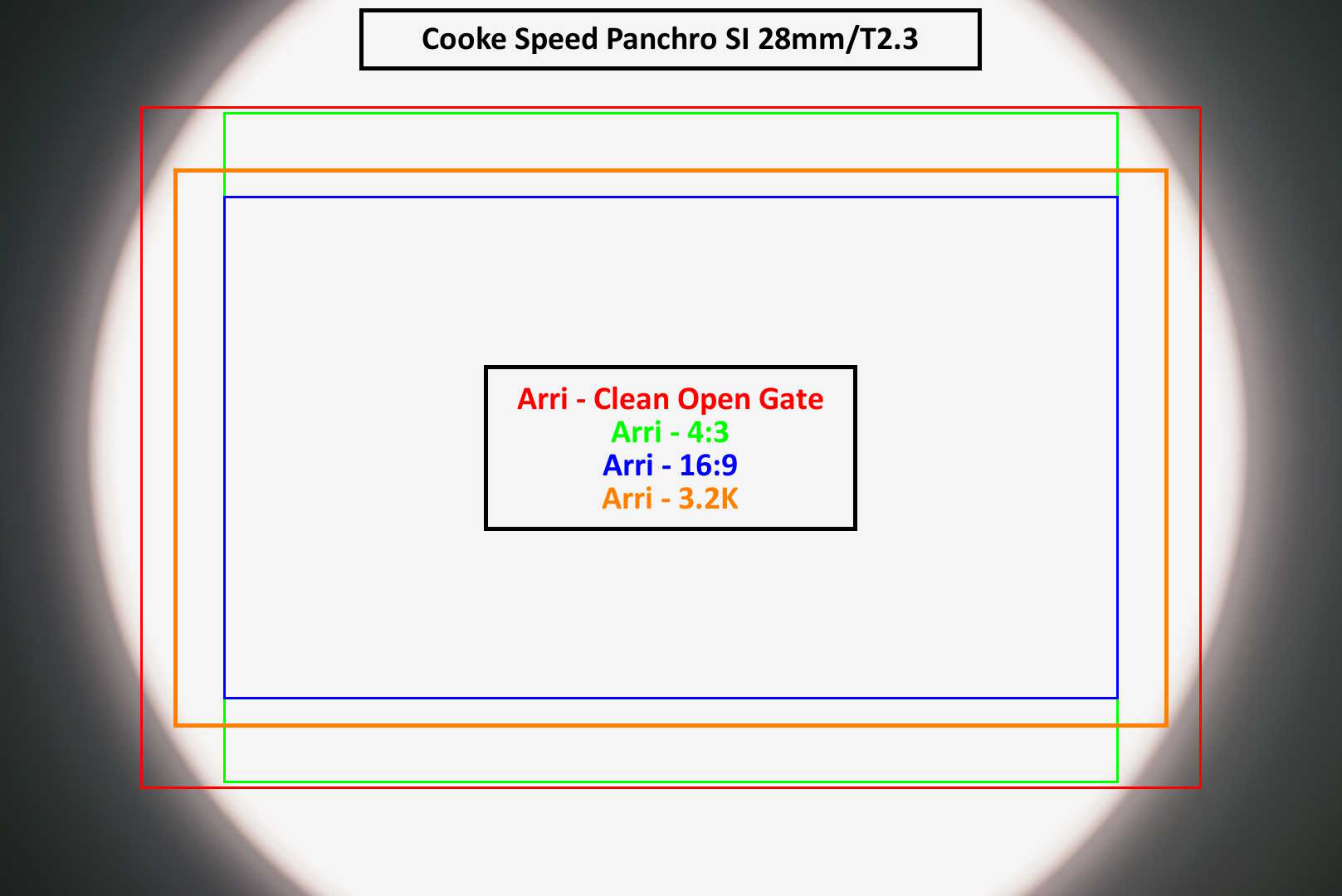 Limitation of liability for internal content
The content of this document has been compiled with meticulous care and to the best of our knowledge. However, we cannot assume any liability for the up-to-dateness, completeness or accuracy of any of the pages.