News
---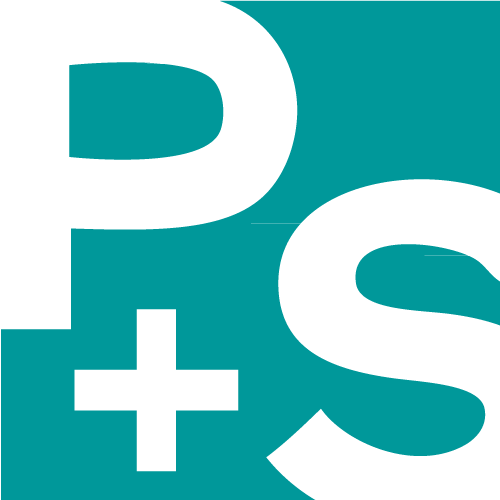 P+S TECHNIK - The Professional Cine Equipment Manufacture
We are your Optic Partner for Exceptional Images
We are a Munich-based manufacturer of professional cine equipment. We offer our own, high-quality products and also a professional lens rehousing, anamorphic zoom lenses, interchangeable lens mounts and adapters. With a P+S TECHNIK rehousing, your lens can be used as a modern and professional Cine Lens.
With more than 26 years of experience in the business our employees can assist and help you with their expert skills.
Our Motivation
We have a passion for innovations in the field of Cinematography. We are fascinated by exceptional pictures. With our lenses such as the PS-Zoom 18-35mm, the PS-Zoom 35-70mm and the PS-Zoom 70- 200mm we want to make a contribution to the "world of moving pictures". Our award-winning products e.g. the Skater Scope, the Skater Dolly, the T-Rex, the digital high-speed camera Weisscam or the Image converter PRO35 do support cinematographers and their crews all over the world.
Do you have any questions? Contact us by phone or email.
Your P+S TECHNIK Team