Services

Lens Service & Repair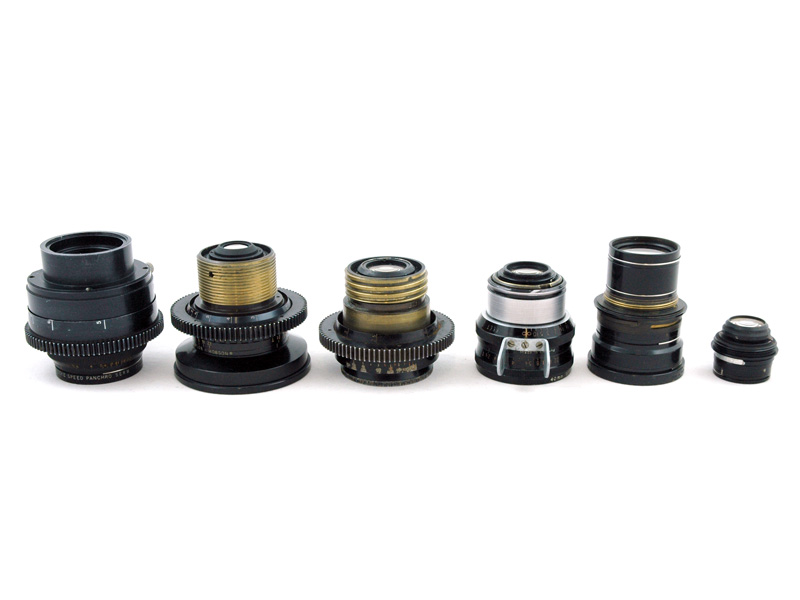 With almost 30 years of knowledge and engineering in the field of cinematography, we can offer our own high-quality products like our anamorphic lenses and accessories, as well as a professional lens rehousing service.
In addition, P+S Technik, with its team of technicians with more than 20 years of experience in optics, offers services for vintage and cine lenses.
For service orders and other requests, use our
form
.
Please find our pricing here: Service prices.