A Hybrid between a documentary and a dance-film that takes you on a journey of imagination. The main character is 80 years old Ruth, a former dancer. Together with her and a great selection of choreographers, dancers and artists she explores the process of imagination.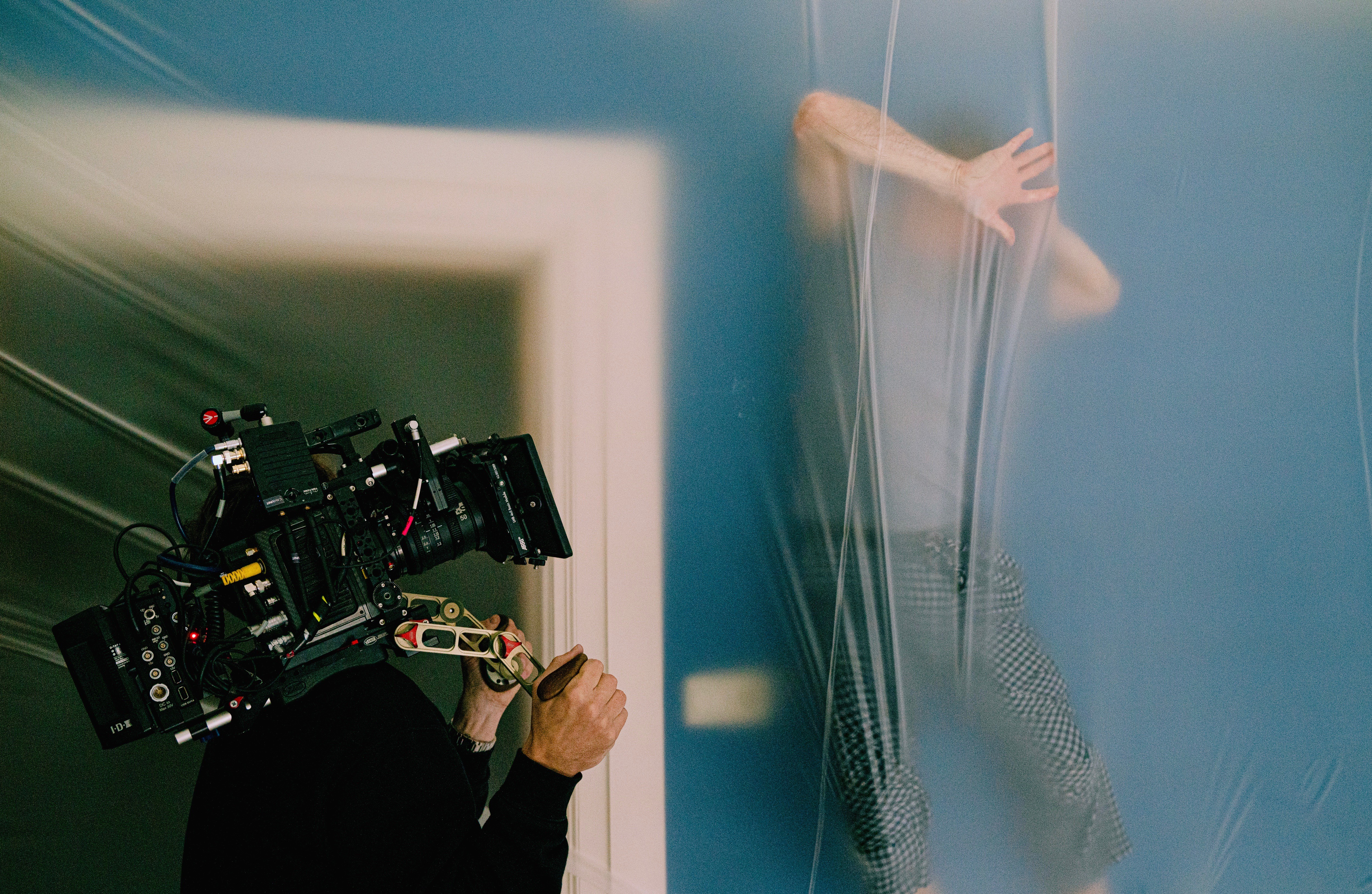 Martijn Cousijn, DoP:
It was the first time I worked with the Evolution 2X lenses. I worked with the original Kowas before and I felt I needed the look but could use better mechanics for this production. The Evolution 2X lenses worked great on the film, everybody loved them!
The movie premiered this fall on the Netherlands Film Festival in Utrecht and will be shown on the dutch broadcaster NPO2 early 2020.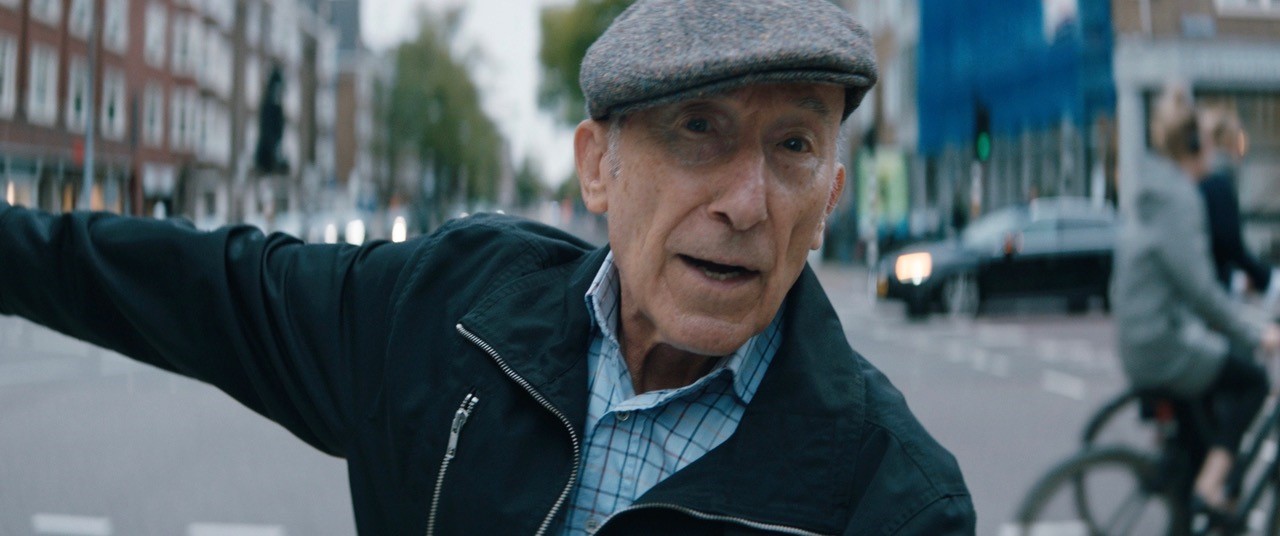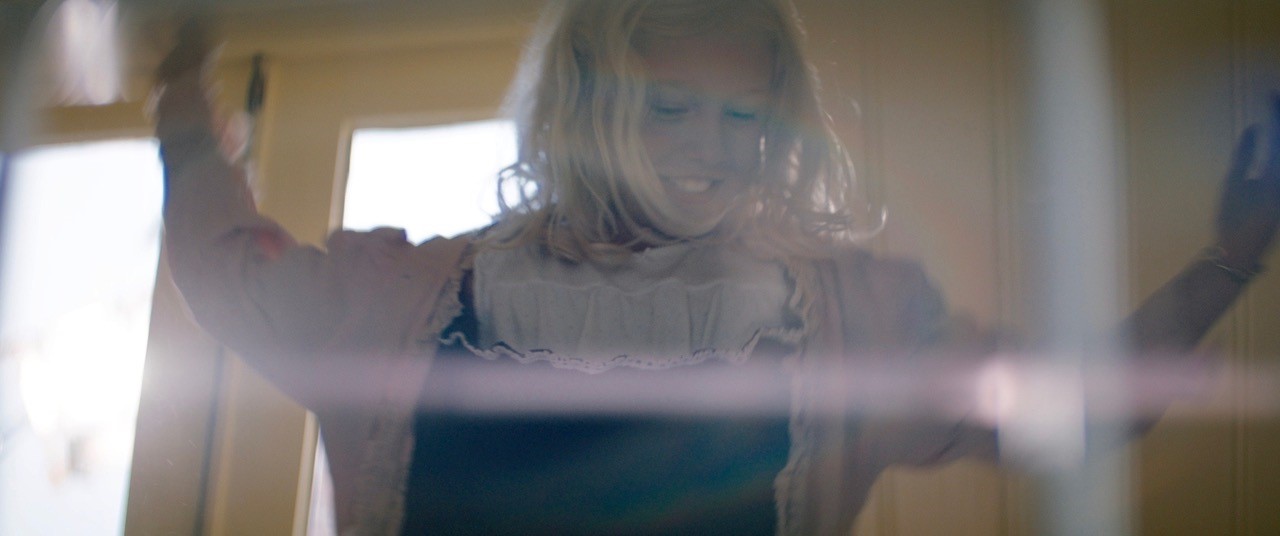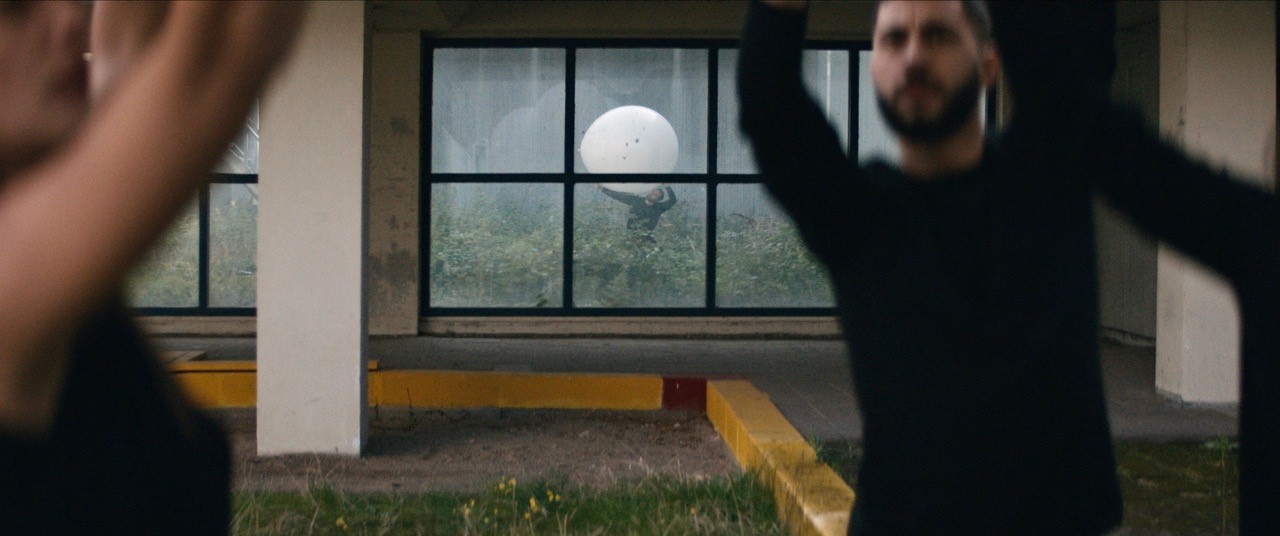 Source: Martijn Cousijn (DoP)