Lens Service & Repair

Polishing & Recoating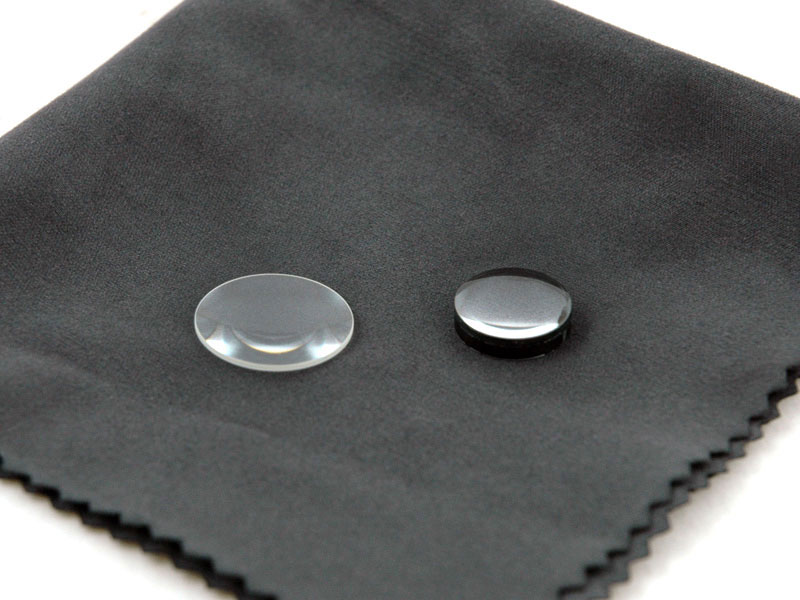 Not only vintage lenses, but also new lenses are likely to get surface scratches. P+S Technik is specialized in lens restoration and recovery. With our service it can be perfectly restored in most cases.
Surface Polishing
Our professional polishing is performed with special tools for each radius.
Recoating
We suggest having a re-coating service after the polishing to ensure quality of the lens. After polishing, our technicians apply the same coating of the original lens element. Lenses manufactured before 1970 typically had a single layer coating. Lenses manufactured later have multi-layer coating.
Of course, the element can stay without coating (flare lens).
For service orders and other requests, use our
form
.