PS-Hot Deals Mai 15 - Vintage Lens Offer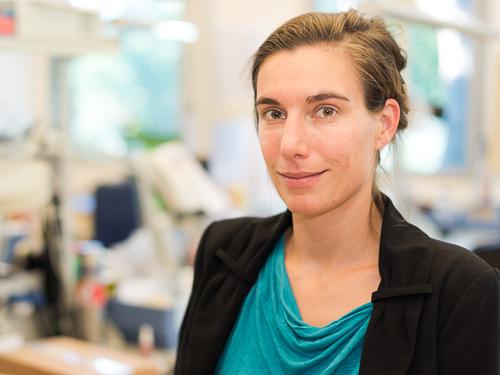 Anna Piffl on 29.05.2015
we are excited to offer you a variety of used vintage lenses of which most are in good condition or have been recently serviced.
About rehousing vintage lenses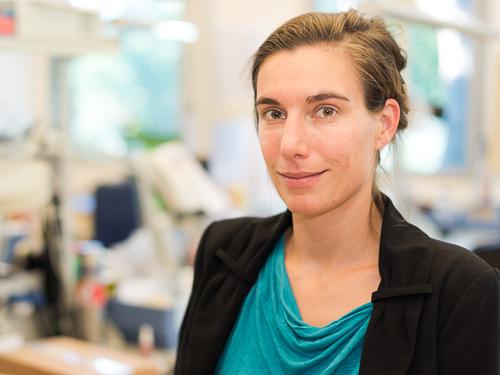 Anna Piffl on 04.02.2014
Suddenly, an ordinary subject becomes an exceptional image.
At IBC 2012, a good friend and business partner pointed out to me that P+S Technik should think about rehousing old Cooke Panchro lenses. Especially since P+S Technik has long-term experience with optics... and shortly after he sent his set of lenses in for review.