New LockPort 800 Dual HDMI/USB 3.0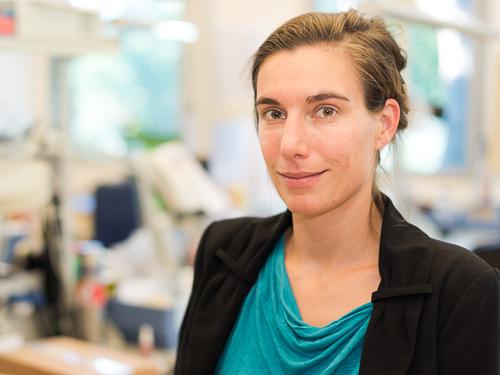 Anna Piffl on 16.05.2014
The LockPort 800 DUAL is a new product developed to help avoid damaging your Nikon D800/800E micro HDMI and micro USB 3.0 camera ports! Highly requested from the photo/filmmaking professionals, now available for delivery!
LockPort for Blackmagic Pocket camera available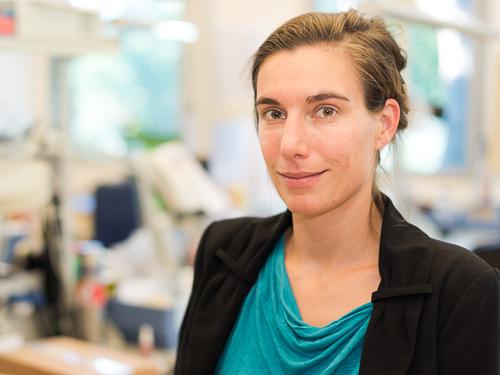 Anna Piffl on 09.05.2014
The LockPort Pocket is developed to help avoid damaging your Blackmagic Pocket micro HDMI camera port! The LockPort Pocket protects definitely the fragile output on your camera from tough production abuse with a rock solid universal clamp and a smart micro to full-size HDMI adapter.