Renault Trucks commercial shot on TECHNOVISION Classic 1.5X 35-70mm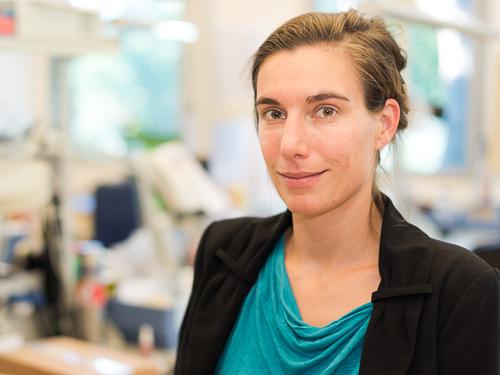 Anna Piffl on 06.12.2018
French DoP Jean Combier chose P+S TECHNIK TECHNOVISION Classic 1.5X 35-70mm for Renault's advertising 'The second generation of electric trucks is there!'.
The two-minute clip shows Renault's efforts in the transformation from combustion engine to electric motor in their truck sector.
DoP Jean Combier chose the TECHNOVISION Classic 1.5X 35-70mm lens because of its 'amazing look' as he said. Equipment supplier was Indie Location in Lyon. The film was shot on an ARRI Alexa Plus and directed by Nabil Senhaji.