New products at Cine Gear EXPO 2019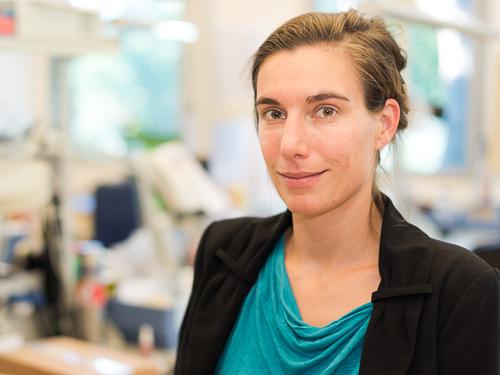 Anna Piffl on 28.05.2019
Tags:
#2019cinegearexpo
We are thrilled to present two new primes of our TECHNOVISION Classic 1.5X anamorphic lens series: The 75mm and 100mm primes are now ready to get into your hands.

We show our Evolution 2X lenses, especially the new 32mm, our award winning LensChecker (a small, compact and mobile tool to evaluate lenses by projection) as well as our lens rehousings, mounts and adapters.

Get to know us and our products at the Cine Gear EXPO 2019 and visit our booth no. 83 in the New York Streets outdoor exhibition.

We look forward to talking to you in LA!
New products at Cine Gear EXPO 2019

TECHNOVISION Classic anamorphic lenses for Full Frame & LF cameras
We proudly present our new anamorphic zoom and prime lenses - both in new design.
Come and see it at our booth #83.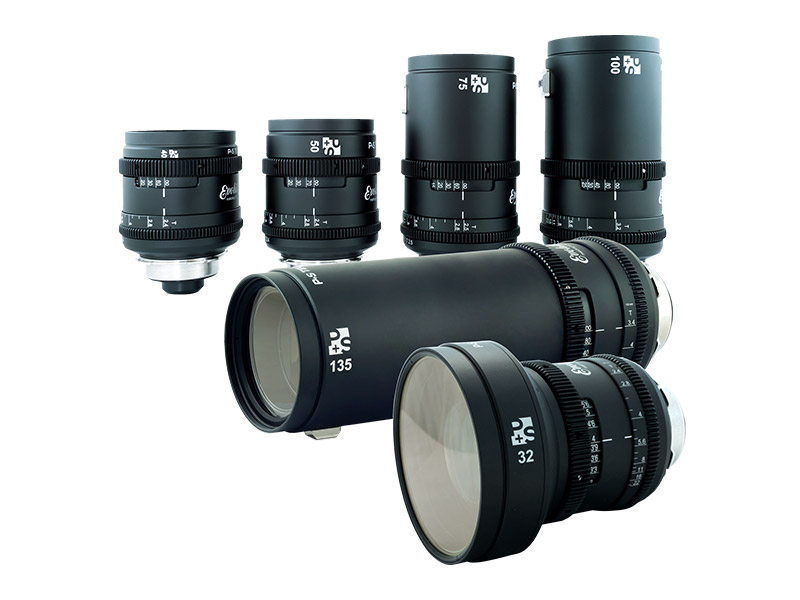 Evolution 2X - the most compact anamorphic lenses
Visit us and find out more about the latest additions to the Evolution 2X lens family, the wide-anlge 32mm and the 135mm. All matching with original Kowa anamorphic design.
All presented at our booth #83.
LensChecker - mobile lens projector
The LensChecker (developed in cooperation with StarKISH) offers a variety of features to analyze technical parameters and adjustments of a lens. During the cinec 2018 it was honored with a cinecAward.

More Solutions for Large Format sensors
Canon K35, Canon FD and Leica R lens rehousing

PL mount conversion for Full Frame Canon CN-E

IMS mount conversion for Zeiss Compact Primes Series 1

LensChecker mobile lens test projector

Kish Ultimate Director's Finder S35

Optica Magnus Xpander lenses
Even More Solutions for Exceptional Images
Lens Rehousing for vintage lenses

Lens service and restoration for vintage lenses

Skater Scope compact snorkel lens system

Skater Mini camera dolly

IMS mounts and adapters

Rehousing for Vintage Lenses

We offer professional rehousing for Cooke Panchro, Schneider, Kinoptik, Meyer Görlitz and many more.

Vintage and Used Lens Sales

We are re-selling selected vintage and used modern lenses. Contact us for current offers or visit www.pstechnik.de

­
­
­
­
­
­
­
­

Tools and Spare parts

We offer spare glass for vintage lenses, mechanical spare parts as well as selected lens service tools.
Talk to us about for more details.

­
­
­
­
­
­
­
­

Lens Service & Service Training

Next to lens repair and premium service, we offer a wide range of glass restauration such as polishing & recoating. Meet us to discuss your needs.