In memory of company founder Alfred Piffl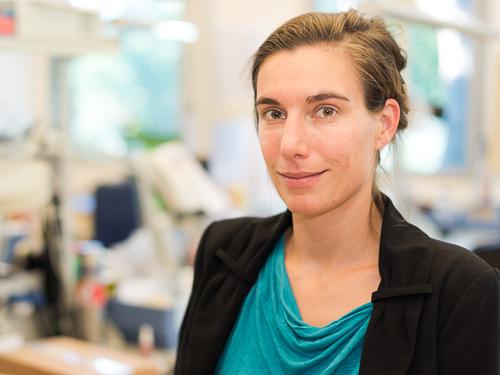 Anna Piffl on 24.01.2019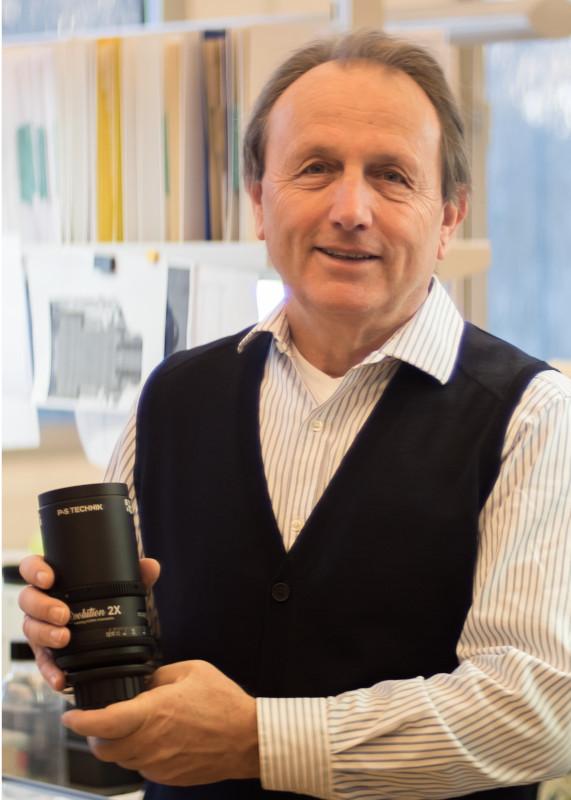 In loving memory of Alfred 'Ali' Piffl
* 20.01.1951
† 06.01.2019
Alfred sadly and unexpectedly passed away on Sunday 6th January 2019, leaving an impossible void for his family, friends and colleagues.
As company founder and managing director of P+S Technik, Alfred energetically and courageously navigated the company for over 25 years through the ups and downs with his positive vision and charisma. Ultimately, P+S Technik was Alfred Piffl's lifetime achievement.
Although Alfred stepped down from his position as managing director in 2017, he remained active within the company and was a key member of the development team behind P+S Technik's latest series of lenses.
In his spare time, Alfred enjoyed hiking and skiing in the Alps with his wife and friends. And, remained active and in good health until his untimely passing.
We will sorely miss Alfred as director, colleague and mentor. But, more than this, as the friend he was to so many.
As a company, we are eternally grateful for the confidence Alfred had in all of us and we will forever remember the great times we were able to spend with him.
Anna Piffl
Andreas Dasser
Managing Directors P+S Technik Feinmechanik
Richard Wagner
Managing Director P+S Technik Präzisionsteile