"Gold" at Cannes Corporate Award for Resclite Pro clip shot on TECHNOVISION lenses by P+S TECHNIK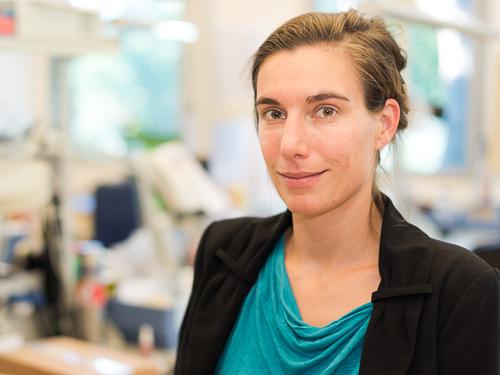 Anna Piffl on 20.11.2018
German DoP Janis Willbold was one of the first to shoot on P+S TECHNIK TECHNOVISION Classic 1.5X 50mm lens when producing a clip for Zumtobel Lighting GmbH.
Zumtobel / RESCLITE PRO from Janis Willbold on Vimeo.
The clip emphasizes the advantages of using the Zumtobel's Resclite Pro lighting system in case of emergency. At the Cannes Corporate Media & TV Awards the film was now rewarded with Gold in the category Marketing Communication B2B. P+S TECHNIK wants to congratulate director Max Buck and DP Janis Willbold on their creative use of our TECHNOVISION Classic 1.5X lenses. Our interview with cameraman Janis Willbold about his experiences shooting with P+S TECHNIK TECHNOVISION Classic lenses can be found on Vimeo.