Chinese music video shot on Evolution 2X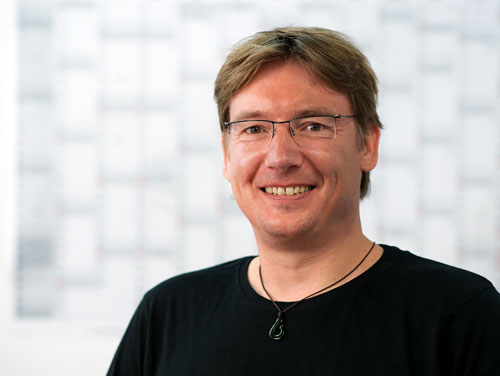 Tobias Velten on 23.07.2019
When I was told to make a mv for Li Yuchun's all brand new album, I fell to thinking the task for us to accomplish. Li Yuchun is an idol singer in China with influence, individual style and being a avant-garde in this field.
The character of this mv is tremendously different from the films, TV ads and other mv I made in the past. That's why the director and I tried to seek the deeper insight of human beings with philosophic thinking, regarding the contents and the video itself of the mv.
For me, I myself would rather present the sense of room and color to the audience rightly, making them feel it hard to tell the distance between the reality and the unreality. Having the access to the all brand new Evolution 2X lens, we are able to create such visionary effects. And in the meantime, each vocal end shows its charming and powerful tension. Besides, the performance of sharpness and color is far beyond the expectation, owing to the structural relation between figures and space. Some new improvements have been made, therefore the lens itself is not bulky while the original miniature and the flexibility have been kept which makes it possible that the pictures in motion could be taken with simplicity. On the other hand, the photographers can enjoy more convenience from it.
I will use Evolution 2X, a lens with unique characters, to make more films and videos in the days to come because it will provide me with an entirely different creating atmosphere and effects.
Review by Lu Xi Men
Source: KO Film Rental