COVID-19 Information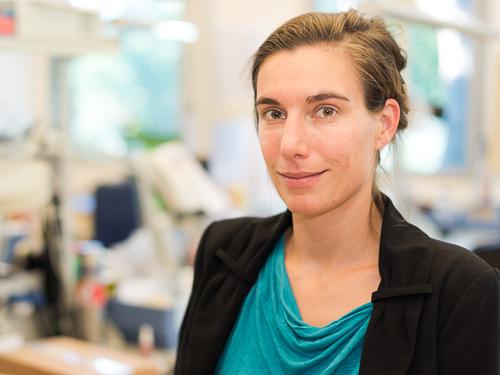 Anna Piffl on 24.03.2020
Dear friends,

"Stay healthy" has taken over, becoming the most common greetings since recently the coronavirus (COVID-19) puts our life somehow on hold and impacts our industry!

Herewith we would like to share news with you on our status and activities.

With all our well-prepared precautions, we assure you that our production, service and business hours are going on as usual to our best effort.
It remains our top priority that each one of our employees, their families, our customers, partners and friends stay healthy and safe.
We offered and implemented home office solutions where possible for our staff members to meet all the obligations for our daily business.
Our set-up and ongoing work makes it possible that you can always find and contact us! In this way we can also maintain our focus on quality and timely response and support you the best we can in this challenging time.

We thank you for understanding.

Let´s be proactive, be positive! Let's stay strong and continue to work together to keep this Coronavirus pandemic at bay.

Be safe and stay tuned for our regular updates!