Dufour Yacht movie shot with P+S TECHNIK zoom CS 35-70mm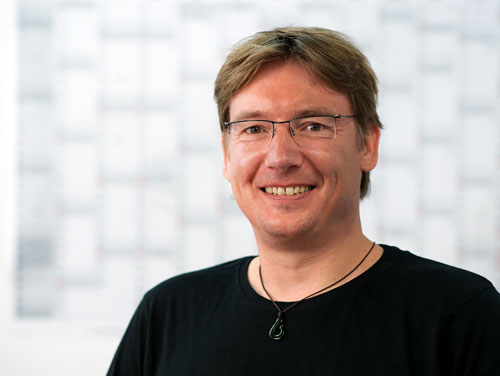 Tobias Velten am 19.09.2019
French DoP Julien Jauffret shot a Dufour Yacht movie with the CS 35-70mm:
My experience with the CS 35-70mm was truly amazing! I really enjoyed the soft and warm look she has, so as the warm Si-Fy flare and side rainbow you can have when you play with the sun! In many of my films, I'm looking for an organic look that is not too clinical or to cold. I like this feature in a lens, having some distortions that reminds the human eye. The 35-70 CS was really good for that!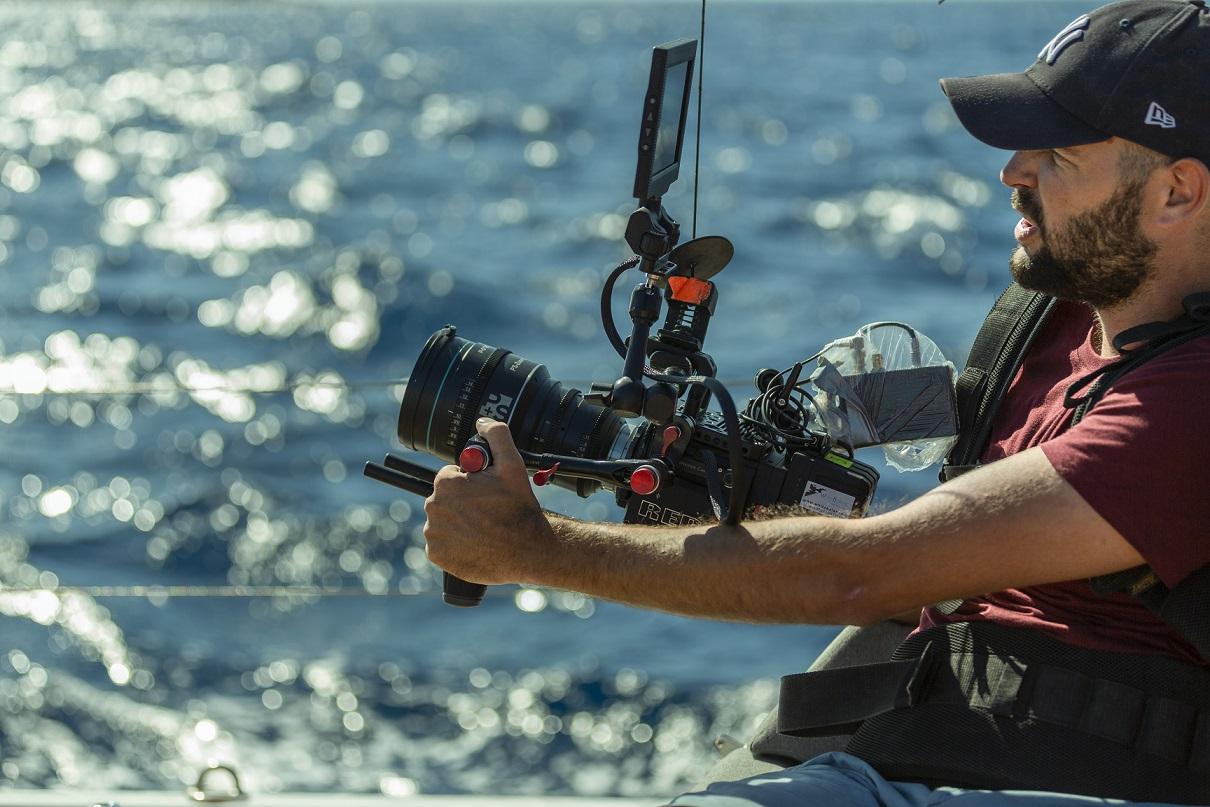 Netflix series "Messiah" shot on rehoused P+S TECHNIK Kowa lenses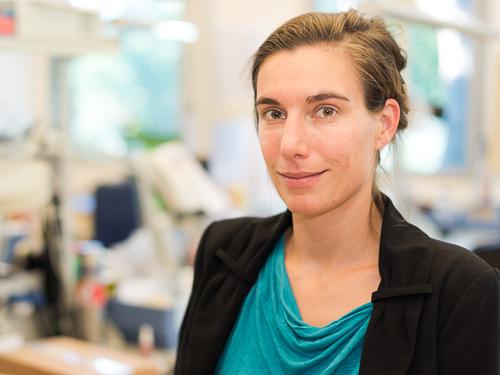 Anna Piffl am 17.09.2019
We are proud to announce that the new Netflix series MESSIAH was shot on the rehoused P+S TECHNIK Kowa lenses.
Danny Ruhlmann, DoP:
I loved these lenses, they were perfect for our production. The look helped create an image that was beautiful but with some of the anamorphic imperfections that suited the charactersof this production. The smaller size was an important consideration as a lot of the show was filmed using hand held cameras. The rehoused lenses are user friendly, helping the 1st AC with lens changes and building the camera more efficiently.
Many thanks to Danny Ruhlmann for sharing this feedback and pictures with us!