Greetings from P+S Technik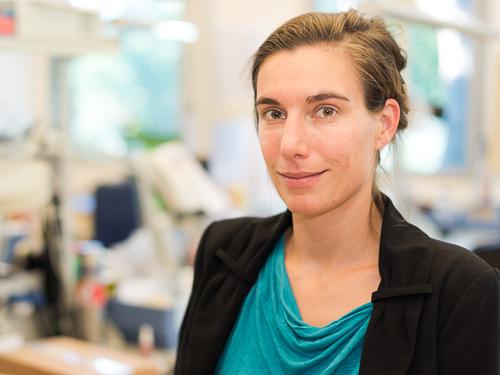 Anna Piffl Am 18.12.2015
Tags:
News
We would like to take the upcoming holidays as an opportunity to thank you for the pleasant and trustful cooperation in 2015 and during the past 25 years.
Many thanks as well to all those customers and users who have shared their ideas with us and gave feedback on our products.

During the past 25 years of P+S Technik, people with roots in 17 countries from all continents with all kinds of different backgrounds were working together at P+S Technik to supply customers in more than 70 countries worldwide with professional cine equipment.
Many thanks to all.

Best Regards,
Since 1990
Based near Munich, Germany

Specialist for rehousing and servicing vintage cine lenses

Alfred Piffl
Managing Director
Andreas Dasser
Managing Director
Closed for Company Holidays


Please note that from December 24th, 2014 til January 3rd, 2016 our office is closed for Christmas and New Year holidays.
We may take this opportunity to share with you some, maybe of little importance, but Top Secret facts about P+S Technik.
Til today more than 500 Cooke Panchro
lenses have been cleaned, serviced and
rehoused at P+S Technik. For the cleaning
process 18.800 cotton swabs and 60 litres
of acetone have been used.
A Cooke Panchro rehousing by P+S Technik
consists in average of up to 33 individual parts.
Over the year 72 kg of coffee beans have
been ground and brewed to support us at
work.
At our production facilities and office we
consumed 210.000 kW hours of electricity,
24% of which was obtained by our roof-top
solar collector.