New Asseccories for the LensChecker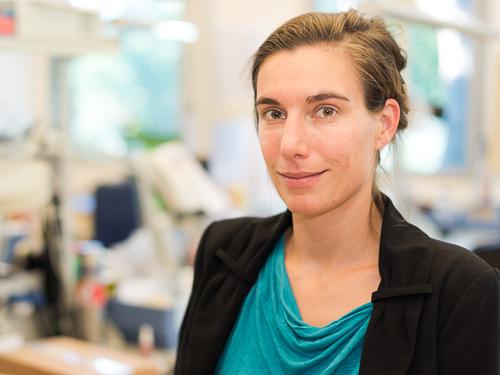 Anna Piffl on 16.08.2017
NEW: More accessories available for the LensChecker
Now P+S TECHNIK is offering more possibilities to adjust the LensChecker with a lot of new accessories. With this you have a new option of usage and can individualize your LensChecker. Have a look in our online shop, what of the new accessories would help you to check your lenses.

Check your lenses with the LensChecker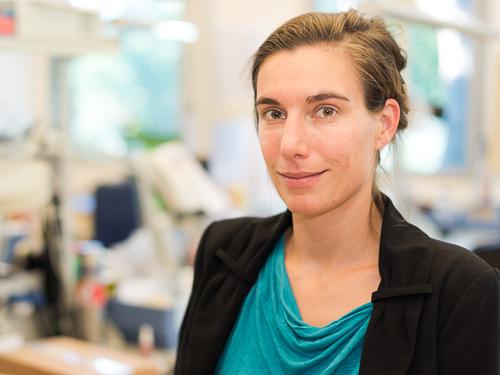 Anna Piffl on 09.03.2017

The mobile LensChecker
Designed to fit in a trolley case for easy transportation the LensChecker is still offering the maximum options for lens evaluation of cine, stills and vintage lenses, up to full frame format (Image Circle).