DCS 2020 Cinema Technology Spotlight Interview with Gerhard Baier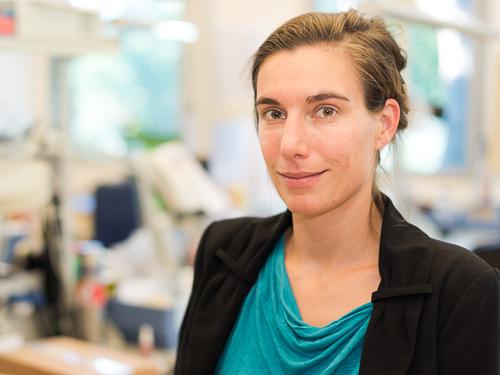 Anna Piffl on 22.04.2020
Rehousing & Service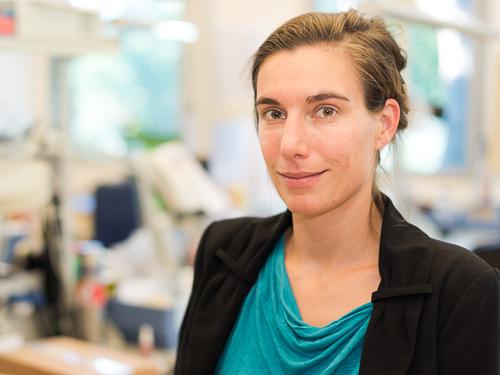 Anna Piffl on 09.04.2020
Dear P+S Technik customers, partners & colleagues,
We are all facing the COVID-19 global pandemic. Most of all, we sincerely hope that you stay safe and healthy in this challenging situation.
Despite of all this we continue our operations on best efforts. We organized production in shifts now which created a very good occasion for rehousing and service projects.
Let´s use the time we gained!
It could be a suitable time to get your lenses back in shape if they are not renting out currently. Contact us at sales@pstechnik.de for scheduling, terms and conditions.
We are all in one boat. Let´s make the best out of it!
Your P+S Team