Christmas closure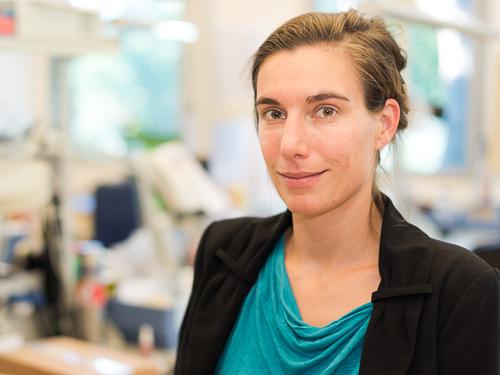 Anna Piffl on 25.11.2019
Dear customers and friends,
Please note that our company will be closed from 23rd of December 2019 till 6th of January 2020 for the festive season. We will reopen the company on 7th of January 2020.
Please feel free to contact us for any questions or requests.
Your P+S TECHNIK team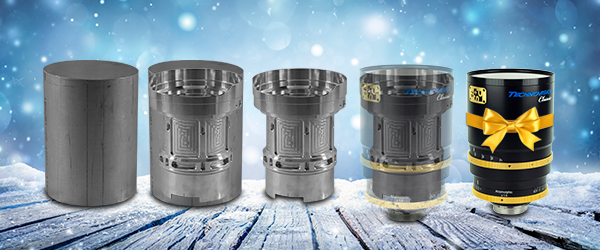 Dutch movie 'Parallel' shot on Evolution 2X lenses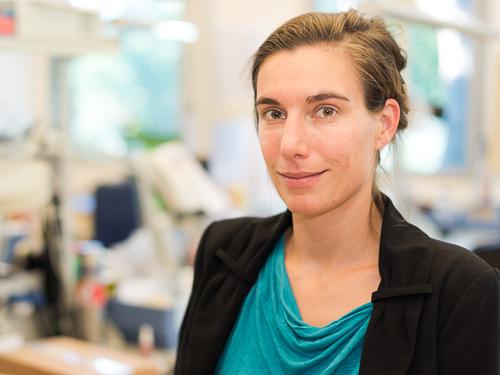 Anna Piffl on 12.11.2019
A Hybrid between a documentary and a dance-film that takes you on a journey of imagination. The main character is 80 years old Ruth, a former dancer. Together with her and a great selection of choreographers, dancers and artists she explores the process of imagination.