New products at Cine Gear EXPO 2019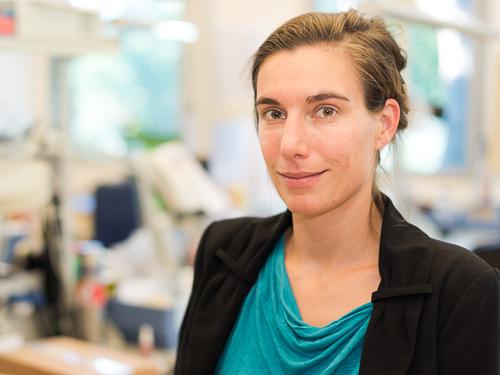 Anna Piffl on 28.05.2019
We are thrilled to present two new primes of our TECHNOVISION Classic 1.5X anamorphic lens series: The 75mm and 100mm primes are now ready to get into your hands.

We show our Evolution 2X lenses, especially the new 32mm, our award winning LensChecker (a small, compact and mobile tool to evaluate lenses by projection) as well as our lens rehousings, mounts and adapters.

Get to know us and our products at the Cine Gear EXPO 2019 and visit our booth no. 83 in the New York Streets outdoor exhibition.

We look forward to talking to you in LA!
New products at Cine Gear EXPO 2019
Hot Deals - May 2019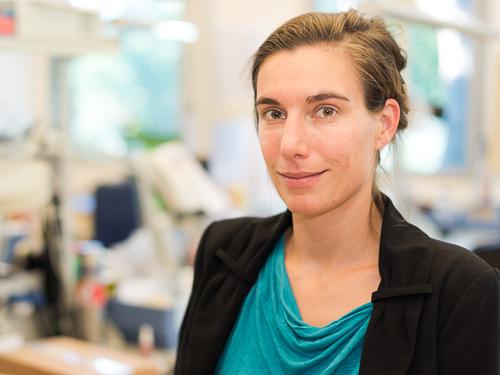 Anna Piffl on 22.05.2019
This month we offer some vintage, stills and rehoused lenses and glass.
You cannot find what you are looking for?
Please do not hesitate to contact us!