In memory of company founder Alfred Piffl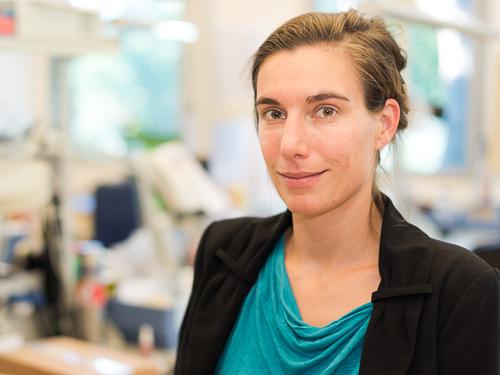 Anna Piffl on 24.01.2019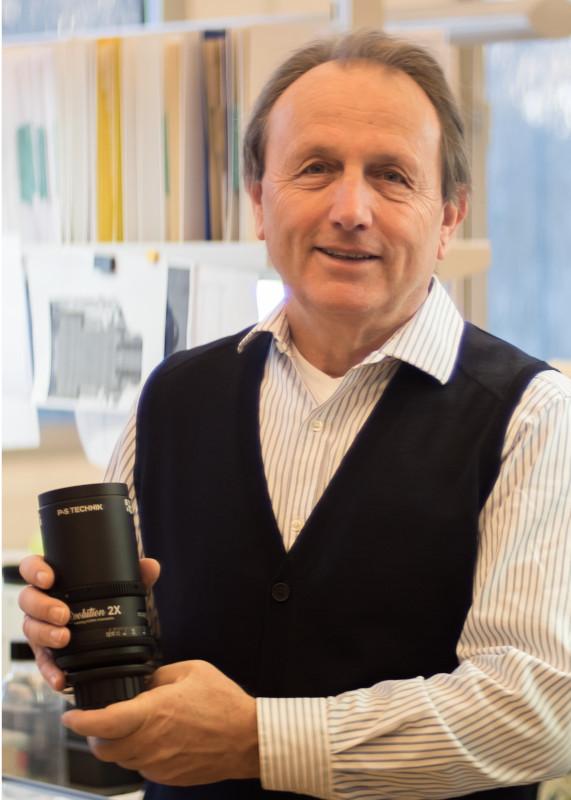 In loving memory of Alfred 'Ali' Piffl
* 20.01.1951
† 06.01.2019
Alfred sadly and unexpectedly passed away on Sunday 6th January 2019, leaving an impossible void for his family, friends and colleagues.
As company founder and managing director of P+S Technik, Alfred energetically and courageously navigated the company for over 25 years through the ups and downs with his positive vision and charisma. Ultimately, P+S Technik was Alfred Piffl's lifetime achievement.
Although Alfred stepped down from his position as managing director in 2017, he remained active within the company and was a key member of the development team behind P+S Technik's latest series of lenses.