cinecAward 2018 for P+S TECHNIK LensChecker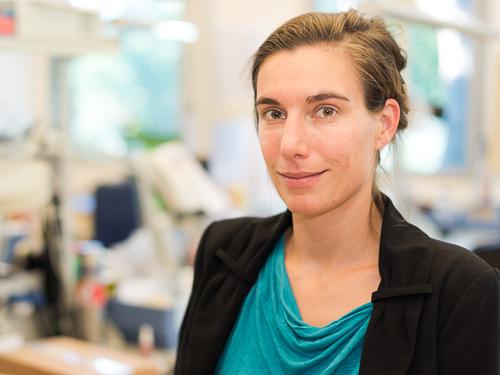 Anna Piffl on 15.10.2018
Tags:
LensChecker
During the 12th International Trade Fair Cine Equipment and Technology (cinec) 2018 the P+S TECHNIK LensChecker (developed in cooperation with StarKISH) was honored with a cinecAward.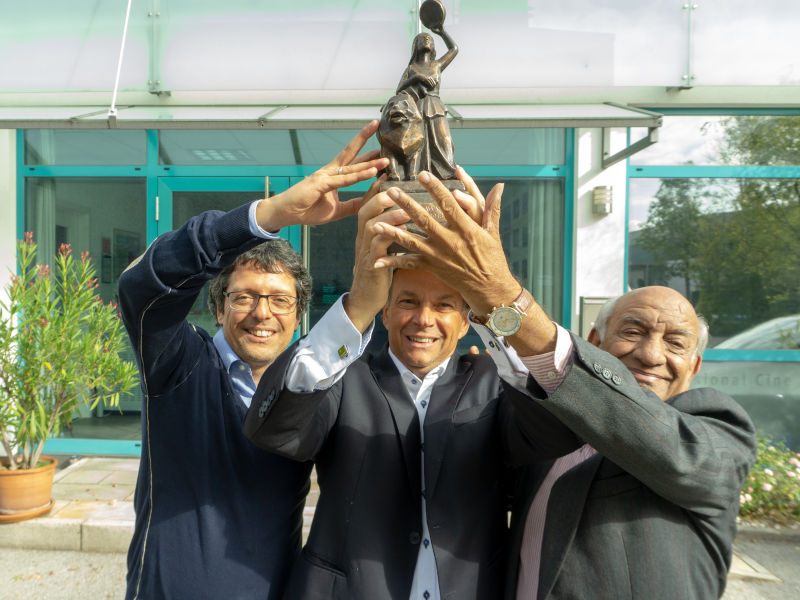 Among 35 nominees in the field of film technology the jury of CineTechnik Bayern e.V. association awarded P+S TECHNIK (besides eight other laureates) during a ceremony on Sunday 23 September in Munich. Andreas Dasser and Sadhvani Kish, the inventors of the LensChecker, received the price together with Anna Piffl, CEO, P+S TECHNIK.
"After the first presentation of our LensChecker at IBC and cinec 2016 we quickly realized the industry's need for a small and portable lens testing tool with exemplars of the LensChecker being shipped all around the world", as Andreas Dasser, head of R&D, stated on Sunday. "The cinecAward finally acknowledges our passion for innovation as the LensChecker was upon its release the first of its kind", he followed.
The LensChecker is a small, compact and mobile tool to evaluate lenses by projection without having access to a fully equipped optics service department. It supports a wide range of different lens mounts such as Arri LPL, Arri PL, BNC-R, B4, C-Mount, Canon EF, Canon FD, Leica M, Leica R, Nikon F and Panavision.
The LensChecker has been developed in cooperation with StarKish and is manufactured at P+S TECHNIK in Ottobrunn, Germany.