We're showcasing at BSC Expo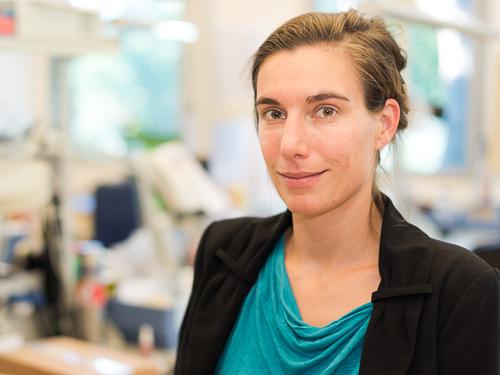 Anna Piffl on 26.01.2018

Put away your cold winter blues and get excited about tech again.
We have some news to share with you...
We are excited to start off 2018 with a prototype of the new 50mm anamorphic prime from the CS lense series. We are inviting you to come and visit us at the BSC expo in London - Booth #130.
We will have the following products on display:
Evolution 2X anamorphic lenses
CS 35-70mm 1.5X anamorphic zoom lense
CS 50mm 1.5X anamorphic prime lense
Lenschecker - mobile lens test projector
Well known rehousings of Schneider Cine-Xenon & Leica R lenses
Interchangeable Mount System IMS
This year we will be co-exhibiting with cmotion. They will present their new lens control system.
If you don't have the chance to visit us at our booth, we invite you to visit us on Facebook, Vimeo, Twitter and Instagram.
We looking forward to meeting you there and showing you our new products.
Kind regards,
Anna Piffl.