Visit us at IBC 2015 - PREVIEW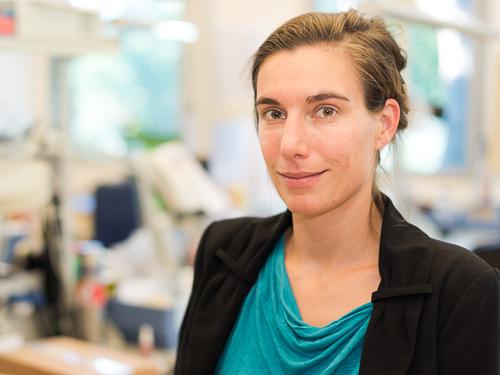 Anna Piffl on 03.08.2015
Tags:
events
We invite you to join us at the IBC 2015 in Amsterdam where we are going to display our latest cine lenses and lens rehousings.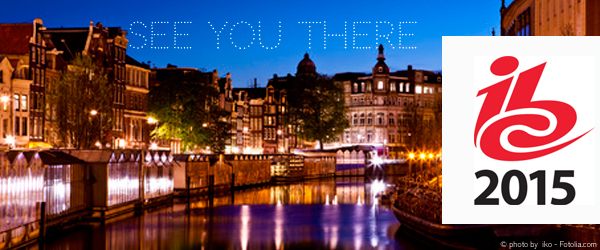 At our booth no. 11.G35 in hall 11, you will get detailed information on the new zoom lenses and the latest vintage lens rehousings. We also invite you to discuss all our products with us.

The focus this year will certainly be on our P+S Technik lenses. Marvel at our short lens PS-Zoom 18-35 and our anamorphic lens PS-Zoom 35-70 CS.
Show dates: Sept. 11-15, 2015
Visit www.ibc.org for more information about the show and the conference.

FREE Visitor Pass
To receive a free visitor ticket, use this code during registration: 13672
This customer code will allow you to register for the IBC Exhibition for FREE, even after early bird registration has closed. With your registration pass, you will also receive a travel pass for the show, which you can pick up from Information Points onsite.
See you in Amsterdam!