The new MetalJacket for Leica SL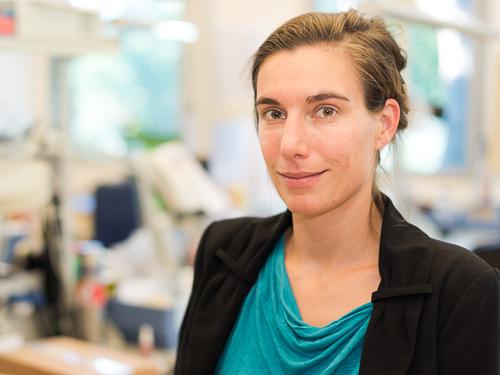 Anna Piffl on 27.10.2016

The new MetalJacket by LockCircle is a must for every Leica SL (Type 601) owner.
The MetalJacket camera cage by LockCircle enhances the feeling to hold a professional camera in your hands not least due to the numerous...
..features:
Asymmetrical cage design for enhanced "still and motion" feeling
Right hand camera grabbing/control with original Leica SL ergonomics
Ultra lightweight (only 225 gr. / 0,5 lb)
105 threads 1/4"-20 and 20 threads 3/8"-16 for equipment like viewfinders, 4K HDMI recorders, monitors
Heavy-duty camera baseplate with 1/4"-20 and 3/8"-16 threads

The Metal Jacket integrates, with the CineBlock interface mount, the original CW Sonderoptic Leica SL-PL Mount creating a monolithic rock solid cinematic production camera: perfect to shoot with Summicron-C and Summilux-C Leica Cinema (Academy Awarded) lenses. The camera baseplate offers really secure mounting with a 1/4"- 20 and 3/8"-16 threads (titanium camera screws supplied), also the camera baseplate has front and rear threads 1/4"-20 useful for other mounting applications.
Accessories:
The Metal Jacket cage integrates the MultiPort HDMI / USB 3.0 / Audio / Controller Interface port savers for serious camera protection and no "signal loose" when shooting in rough production environments. There is also a Focal Plain thread for the AC measurement hook.
Due to many differnt types and a wide range of accessories its possible to match on your personal needs.

The Metal Jacket is available in "Classic Black" anodized finish, or in hard anodized (Mil-Spec) "Dura-T (Tactical Grey)" for uncompromising quality.
An ultra lightweight MicroMega baseplate for 15mm rods is available with an innovative modular (joinable) 15mm rods system, CNC machined from genuine titanium grade 5.
More Keyfeatures:
Top Grip handle, compatible with BoomBooster action grip handle
Mil-A 8625 Type III (Mil-Spec) surface anodized (Dura-T)
Genuine titanium screws
Camera control display full visible (shaped design)
MicroMega modular ultra-lightweight baseplate (15 rods)
Titanium Grade 5 Modular 15mm Rods system
Designed and field tested by cinematographers