SKATER Arm now available from P+S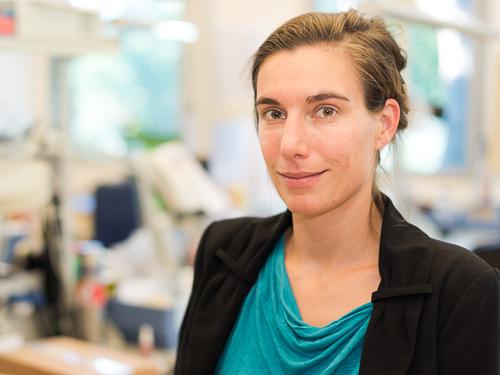 Anna Piffl on 23.10.2014
The SKATER Arm extends the application possibilities of the Skater Mini dolly significantly: It is vertically and horizontally adjustable and is rotatable in all directions – It allows you to position your camera within a range of approx. 1 meter. On the top of the Skater arm you can directly mount the camera or by connection plates of your choice. On the removable rod you can apply counterbalances like sandbags or other weights. (Weight: 4 kg)

Highlights of the Skater Arm:
Multiplies the range of viewing options
Triple foldout mechanism
Counterbalance rod inlcuded
The SKATER Arm can be adjusted into many different positions and offers a big spectrum of applications.
One key aspect is the configuration into an angle to film specific objects from above. This unique feature of the Skater Arm.
An extra balance weight can be purchased through our online store or your local dealer.

While being creative and taking filming to the next level, this neat accessory will prevent your Skater Mini from tipping over when the SKATER Arm reaches out.

The balance weight gives you the opportunity to easily control your center of gravity by shifting it around on the balancing rod.
---
The Skater is now available through the PS-Online Store www.pstechnik.de/shop

You may also call us +49-(0)89-45098230 or write an E-Mail to sales@pstechnik.de.