Rehousing Leica Apo Summicron-R 180mm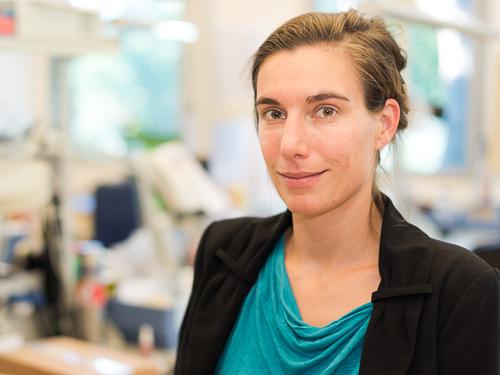 Anna Piffl on 09.11.2016
Tags:
Rehousing
Leica-R
Summicron-R
Summicron 180mm

Rehousing for Leica Lenses ...
P+S TECHNIK offers the rehousing of Leica still photography lenses with a completely new focus- and iris mechanism in the P+S TECHNIK SL housing (ø110mm). The lenses cover Full Frame "VistaVision" format (24x36) and several focal lengths even cover RED 8K format (see also Image Circle Charts).
... Summicon-R Lenses
For the Summicron-R 35mm, 50mm and 90mm lenses we have 1-2 slots available in a batch rehousing, which we'll be doing during the last quarter of 2016. Please contact us to book a slot in the batch rehousing for your Summicron-R lenses.

---
... APO-Summicron-R 180mm f2.0
We now offer rehousing for the wonderful and beloved Leica 180mm f/2 lens. Rehoused by P+S TECHNIK and equipped with a PL Mount this lens will not only complement your rehoused Leica R set, but will also be a valuable companion for a modern Summilux-C or Summicron-C lens set.
---
More Rehousing's for LEICA-R by P+S TECHNIK