[PS-News] Optic News 5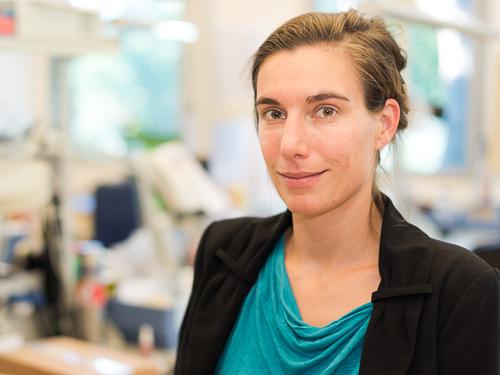 Anna Piffl on 02.12.2015
Tags:
optics
In 2015 P+S Technik delivered the first serial rehoused vintage Schneider Cine Xenar and Cinegon lenses. The first 5 sets went directly onto feature film sets and we are sure that those vintage lenses will be very much liked.
The look is pretty different compared to the super successful Cooke Speed Panchro lenses. We are proud to deliver in the next day's the 500th Cooke conversion.
Today we are pleased our customers some special optics that we have put on the market in recent months, and in 2015 to present


New Rehousings for Special Lenses
Rehousing for Full Format Lenses

Rehoused Canon FD 135mm f2.0 and 100mm f2.0 complement very nicely a set of Canon K35 lenses.

We now offer

rehousing for most full format Canon

FD and all Canon K35 full format lenses. Get them rehoused now and to be ready for full format next season!
Rehousing for Tele Panchro Lenses

Left: Rehoused Cooke Tele Panchro 152mm
Beautiful French Kinoptik lenses

We know offer rehousing for a wide range of lenses of the French lens maker Kinoptik.

Left: Kinoptik 100mm f2.0. The 150mm f2.0 is of same size.
Beautiful images and professional handling with rehoused vintage Schneider Cine Xenon lenses
The first rehoused Schneider Cinegon 20mm was just delivered to the UK.

Left: Rehoused Schneider Cine Xenon 100mm F2.0
Rehousing for Tele Super Baltar lenses

Now available Super Baltar / Baltar 228mm, 100mm and 152mm lenses

Left: Rehoused Super Baltar 228mm lens
Booklet on Historic Lenses

Don't miss it!
Available for free download here.
Holidays Season
Please note that our office is closed for Christmas & New Year holidays from December 24th and that during that time we don't ship any products. We are back on Monday January 4th, 2016.
We wish you Merry Christmas and a Happy New Year.
---
You may also call us +49-(0)89-45098230 or write an E-Mail to sales@pstechnik.de.