P+S TECHNIK trade fair news in Sepember 2018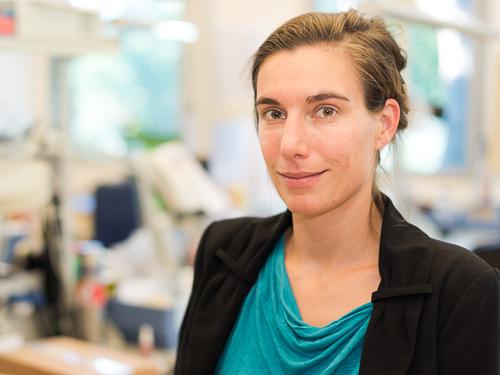 Anna Piffl on 20.09.2018
New products at IBC 2018 and cinec 2018
IBC 2018 is over and we presented a variety of new products in Amsterdam. If you didn't have the possibility to attend IBC Show, take the chance to meet us at cinec 2018 starting Saturday 22 September in Munich at the MOC. We'll be present at our booth 3-A65-1 until Monday 24 September.

Firstlight Evolution 2X 32mm
We are proud to present the first beautiful images of the wide angle Evolution 2X 32mm lens: https://vimeo.com/289442426
The Evolution 2X lenses are matching the vintage KOWA Anamorphics. The Evolution 2X lenses are probably the most compact anamorphic cine lenses on the market and consist of the original four focal lengths 40, 50, 75 and 100mm. To expand the creative potential of filmmakers around the world we added one wide angle 32mm lens as well as a tele 135mm lens which were both presented at IBC Show 2018.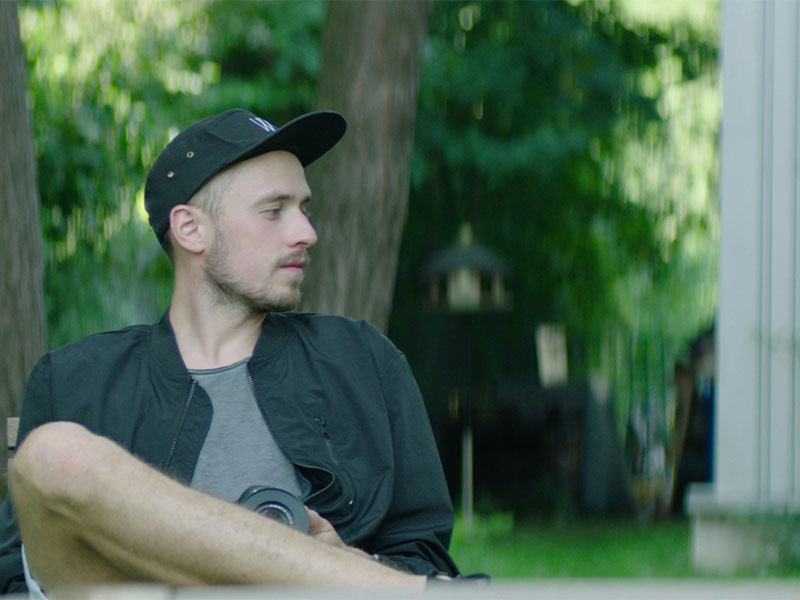 Firstlight Evolution 2X 135mm
Interested in seeing the first images being made with our Evolution 2X 135mm lens? Take a look at our Firstlight video on Vimeo: https://vimeo.com/289442570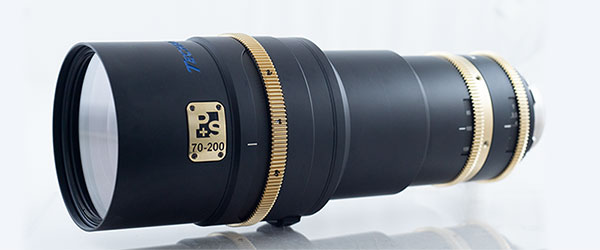 TECHNOVISION Classic 70-200mm 1.5X anamorphic Full Frame Zoom
In 2015 we released our first anamorphic zoom which is now followed by a tele 70-200mm zoom. Both zooms are part of the TECHNOVISION Classic series with an anamorphic squeeze factor of 1.5X and are compatible with Super 35 as well as Full Frame cameras.
TECHNOVISION Classic 100mm
1.5X Full Frame Anamorphic

In addition to our TECHNOVISION Classic zooms we have presented anamorphic primes starting with the 100mm T3.0 lens.

TECHNOVISION Classic lenses on ARRI Alexa LF camera
If you're interested in evaluating the optical quality of our TECHNOVISION Classic 1.5X series, have a look at our show reel on Vimeo: https://vimeo.com/271895616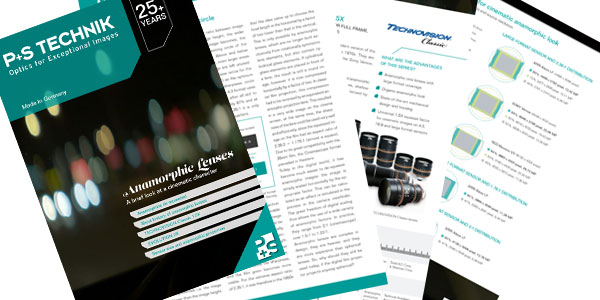 Anamorphic Lens Booklet
The world of anamorphics can be sometimes confusing. To provide some clarity for filmmakers being interested in shooting anamorphic, we gathered the most important facts covering the subject and present it to you in a booklet which you can either obtain from us at our cinec booth or via our download section: https://www.pstechnik.de/support/downloads/