P+S TECHNIK at IBC 2016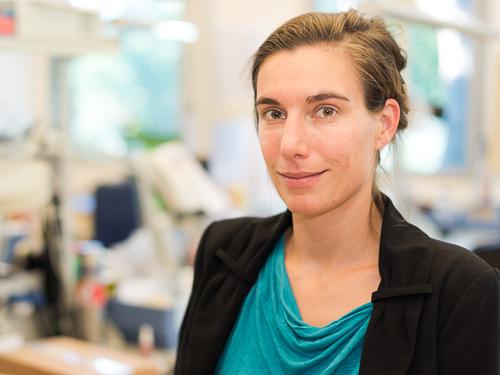 Anna Piffl on 05.09.2016
Tags:
IBC 2016
pstechnik
IMS Zeiss CP.1
Leica Rehousing
PS-Zoom 35-70CS

New products at IBC 2016- Visit us
in
Amsterdam!

Take the chance and meet us personally at IBC 2016 in Amsterdam and find out more about our latest products and services. We are excited to explain our products, discuss your ideas and needs and look for solutions together with you.
On site at IBC at booth no. 12.B12, will be:
Anna Piffl, Sales
Andreas Dasser, Research & Development
We offer a 5% trade-fair-discount on every order placed at our booth for Skater Dollies or Skater Dolly accessories.
Lenses with Character


NEW:
Lens rehousing for Kowa Anamorphic and Lomo lenses
Zoom lenses

anamorphic UHD zoom lens series
lightweight cine action zoom lens

Lens Rehousing for

Angenieux
Bausch & Lomb (Super) Baltar
Canon K-35 and FD
Cooke Panchro and Tele
Kinoptik
Kowa Anamorphic
Leica-R
Lomo Spherical and Anamorphic
Meyer-Görlitz
Schneider (35) Cinegon and (Cine) Xenon

Complete rehoused lenses
Skater Scope, the most compact snorkel lens system
Lens Mounts and Accessories


NEW:
CP.1 lens mount conversion to allow Interchangeable Lens Mounts
IMS Interchangeable lens mounts for all P+S TECHNIK lenses and lens rehousings
IMS mounts for ARRI or RED cameras as well as Chrosziel collimators
IMS mount adapters for Sony, Panasonic and more cameras, Cooke or GeckoCam lens projectors and LumaCom or GeckoCam collimators
Various solutions for gear rings and PL mount conversions
Lens Service


NEW:
Lens element spare parts for Kowa Anamorphic lenses and selected vintage lenses
Polishing and re-coating for single lens elements
General lens service for cine lenses
More Tools for Exceptional Images

StarKish Ultimate Director's Finder and Xpander lens
LockCircle production camera cages and support accessories
NiceDice award winning camera accessory mounting solution
LensGear gear rings
Skater Dollies and accessories
Freestyle Rig stereo 3D rig
Contact us to make an appointment.
We look forward to meeting you!
Best regards,
Anna Piffl
Visit us at our booth 12.B12