New products at BSC 2017-Visit us in London!

Now is your first chance to meet us personally at the BSC 2017 in London. Take it and find out more about our latest innovations, well-established products and all-inclusive service.
We look forward to meeting you there and exchanging new ideas and solutions with you.
Show: BSC 2017
Date: 03.-04.02.2017
Booth: no. 130
Contact person onsite Anna Piffl, Sales

Highlights at BSC 2017
Kish Lens Checker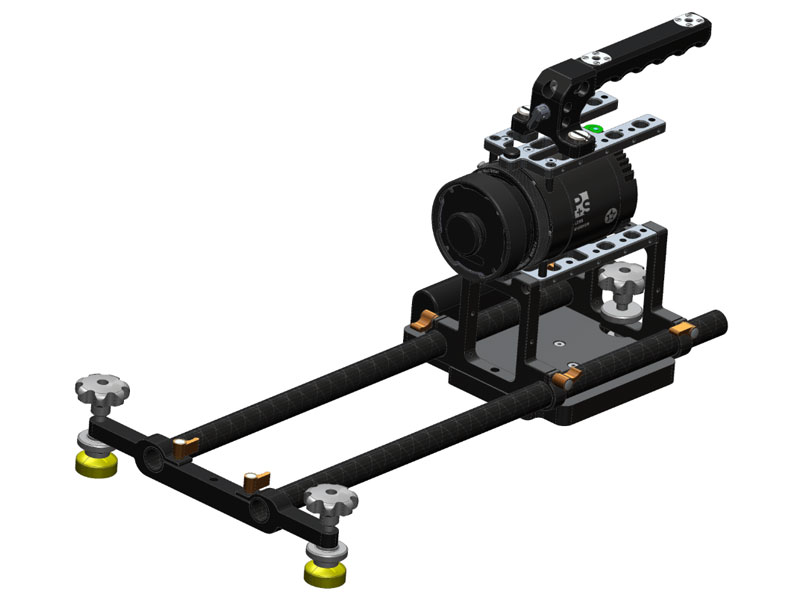 Mobile Lens Evaluation, for example checking the image circle, optical performance, resolution, geometric distortion, chromatic aberrations and breathing. Or checking the center tracking and Zoom curve for zoom lenses.

On top, we offer a 10% trade-fair-discount on every order placed at our booth for the Skater Dolly or Skater Dolly accessories.

Contact us to make an appointment. We look forward to meeting you!
Best regards,
Anna Piffl