Optic News 12 - PS-Zoom 35-70 CS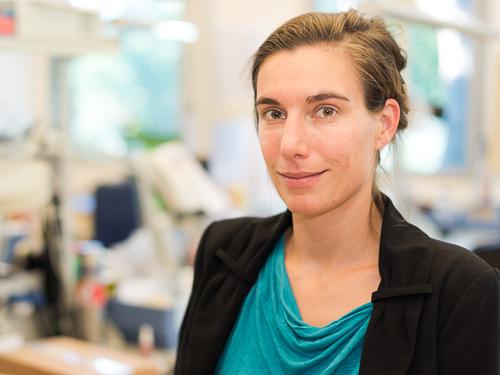 Anna Piffl on 25.08.2016
Tags:
Pstechnik
PS-Zoom 35-70 CS
Cinemascope
Zoom
full frame
16:9
PS-Zoom 18-35
PS-Zoom 70-200 CS

Since the product launch P+S Technik is proud of its lens with character.
PS-Zoom 35-70 CS - the Lens with Character
Several projects have been realized with the lens. Cinematographers make their choice and work with the
PS-Zoom 35-70 CS.
Not only a Cinemascope Zoom
The zoom offers more control of depth of field, more possibilities in post production, it can be used for UHD productions and has a good cost-benefit ratio.
And you have the most efficient way to create Cinamascope 2.35:1 pictures on different cameras.
Try on your own what kind of impressive images you can create with our PS-Zoom 35-70 CS. Visit us at IBC (booth 12.B12) or Cinec (booth 3-A63).
Tech Specs
Zoom Range: 35mm - 70mm
Anamorphic Squeeze Factor: 1.5x
Lens Mount: PL (standard) & optional IMS Interchangeable Mounts (EF, E MFT,F)
Light Sensitivity: T 3.2
Image Diameter at 35mm: ø 37mm
Image Diameter ≥ 40mm: ø 43,5mm
Front Diameter: 114mm
Weight: 2950 gr.

PS-Zoom 35-70 CS in Action for Vodafone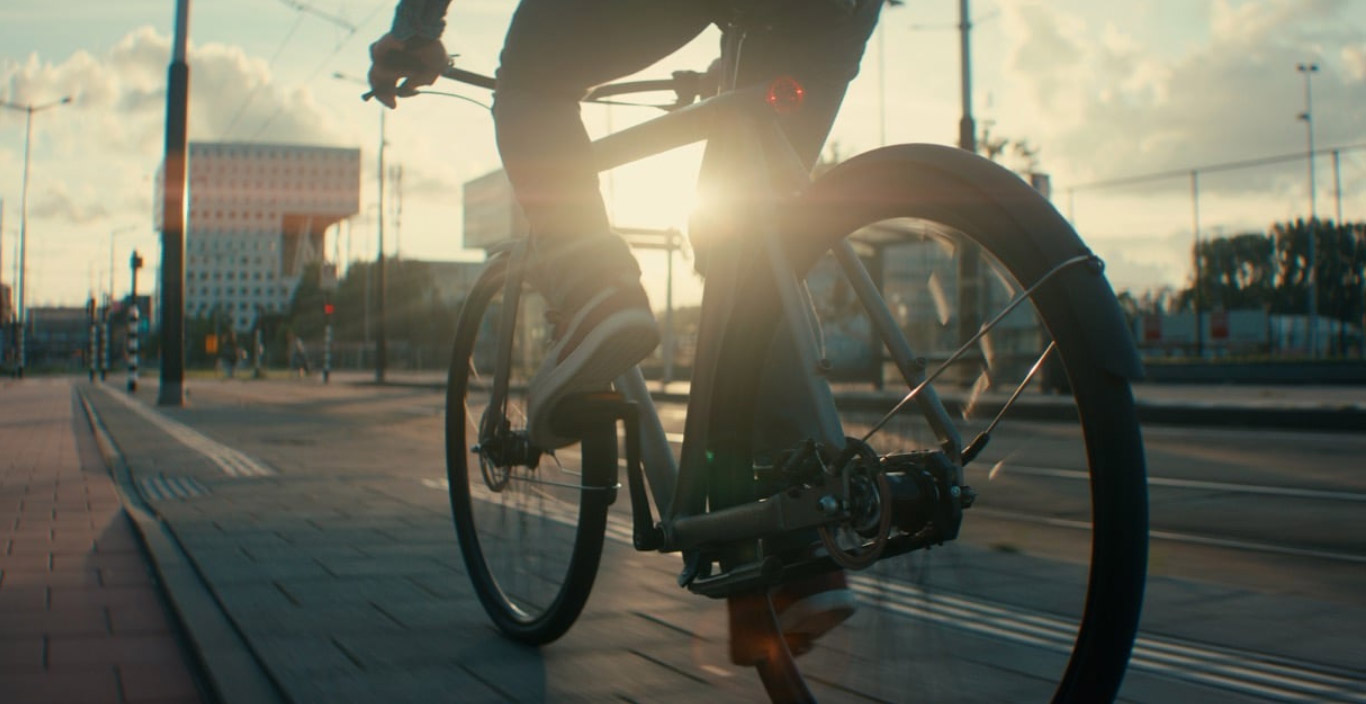 I did this vodafone commercial with your lens, the agency and director really loved it.
I think you have made a really interesting lens.
Anton Mertens, SBC
Cinematographer