Optic News 11 – Rehousing Leica-R lenses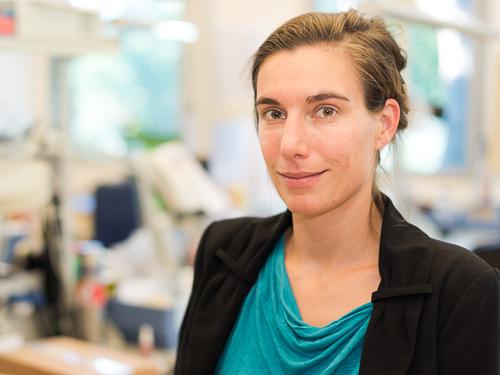 Anna Piffl on 17.08.2016
Tags:
Pstechnik
Rehousing Leica R
Leica Summilux-R and Summicron-R
Leitz
Leitz Wetzlar
Leitz Canada
sale

Cine Rehousing for iconic Leica-R lenses

The name "Leica" is closely linked to the beginning of film making. Leica lenses are iconic for photographers. The 24x36 Leitz/Leica format was developed from the silent movie format. The digital cinematography broke the limits of this format. The mix of different sensor sizes can be a stylistic element. The "Full Frame" format 24x36 as sensor size is available and affordable.
P+S Technik offers the rehousing of Leica still photography lenses with a completely new focus- and iris mechanism in the P+S Technik SL housing (ø110mm). The lenses cover Full Frame "VistaVision" format (24x36) and several focal lengths even cover RED 8K format (see also Image Circle Charts).
Cine Rehousing for Leica-R lenses
The front diameter of the rehoused lens is 110mm. The distance between focus and aperture gear ring to PL-mount remains the same throughout the entire lens series. In order to reduce the size of the housing, the lenses have different lengths (measured from PL-mount to front ring).
With this rehousing your Leica lens can be used as a modern and professional Cine Lens
Leica-R lenses are now mounted into our SL-housing. With this new SL-housing P+S Technik offers its first lens rehousing for lenses with floating elements. For example the Leica Summilux-R 35mm f/1.4 or Leica ELMARIT-R 24mm f/2.8 lenses are based on a floating element lens design.
Our rehousing schedule is usually based on monthly production slots. We rehouse the faster Summilux-R lenses on a regular monthly base, usual turnaround time is between 4 to 8 weeks.
Email me
for booking a slot for your Leica lenses.

Leica, Leitz Wetzlar, Leitz Canada – all the same ?
The company Leitz was founded in 1869 by Ernst Leitz in Wetzlar. In the 1970s the company name was changed to Ernst Leitz Wetzlar and in 1989 to Wild Leitz. In 1990 WILD LEITZ and Cambridge Instruments merged into LEICA group.
[Source Wikipedia]
The R lenses were produced under the different names and manufactured at different locations and some have little differences in design. So far we haven't seen all different versions that might have been produced. But the versions we have received for rehousing, could all be implemented them into our housing.
---
Leica-R MACRO lenses
The range of Leica-R lenses includes as well several Macro lenses. A cine rehousing is now available for the Leica MACRO-ELMARIT-R 60mm f2.8 and the Leica APO-MACRO-ELMARIT-R 100mm f2.8.
contact us

---
Rehousing for Leica APO-SUMMICRON-R 180mm f2.0
We now offer rehousing for the wonderful and beloved Leica 180mm f/2 lens. Rehoused by P+S Technik and equipped with a PL Mount this lens will not only complement your rehoused Leica-R set, but will also be a valuable companion for a modern Summilux-C or Summicron-C lens set.


---
Interchangeable Lens Mounts
P+S Technik developed an interchange lens mount for its zoom lenses and lens rehousings. The standard mount is the PL-mount. Interchangeable lens mounts for Leica-R rehousings are Canon EF, Sony E and Panasonic Micro4/3 (MFT) mount. All lens mount adapters are pure mechanical adapters and can be changed and shimmed by a trained camera technician. The process works the same way as shimming a PL mount.


---
Rehousing Summicron-R lenses
For the Summicron-R 35mm, 50mm and 90mm lenses we have 1-2 slots available in a batch rehousing, which we'll be doing during the last quarter of 2016. Please contact me to book a slot in the batch rehousing for your Summicron-R lenses.

---
More Rehoused Lenses by P+S Leica, Leitz, Leitz Wetzlar oder Leitz Canada


---