New products at IBC Show 2017- Visit us in Amsterdam!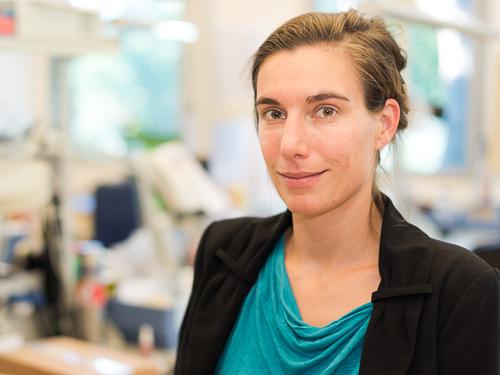 Anna Piffl on 17.07.2017
Tags:
Anamorphic PS-Zoom 35-70 CS; Full Frame Rehousing; KOWA Evolution
LensChecker
Skater products

Take the chance to meet us and have a look at our latest projects at IBC Show 2017.
The show takes place at RAI in Amsterdam from September 15 – 19. At our booth no. 12.B12, we are showing our new KOWA Evolution lenses, popular full frame rehousings for Canon FD, Canon K35, Leica/Leitz R and rehousing for the vintage Kowa Anamorphic as well as our Anamorphic PS-Zoom 35-70 CS. The LensChecker and our Skater products are also onsite.
Use our Customer Code 13672 and get a free entry to IBC after the Early Bird deadline.
We are looking forward to meeting you there!
Kind regards,
Anna Piffl
Managing Director
*** See you in Amsterdam! ***