New LockPort A7M2 for Sony A7RII and Sony A7SII available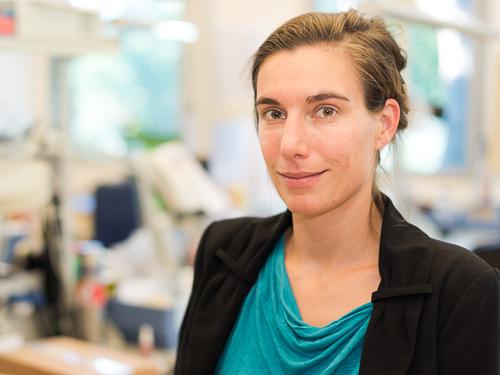 Anna Piffl on 12.11.2015
Tags:
primecircle
The innovative LockPort A7M2 by LockCircle protects definitely the fragile output on your Sony A7RII and A7SII cameras from tough production abuse and saves the "expensive to repair" mini HDMI port on your camera.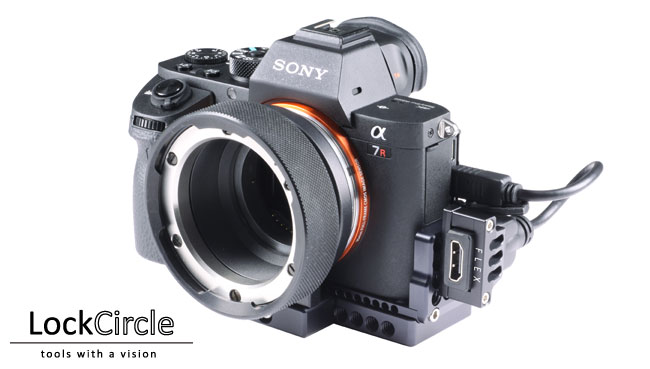 Full-Size HDMI output, allows to use stronger standard cables, that locks into the socket with no signal loose!

Innovative FLEX port (full-size HDMI) designed to work in Front/Rear, Top/Bottom HDMI Full-Size output, for the best layout cable set-up for drones, gimbals and rigs for your A7II camera.

Full compatible with new BIRDCAGE PRO. The LockPort A7M2 has a Ultra-Thin baseplate designed to work like a "glove" wrapping around the camera body (can be mounted everywhere can be mounted the camera itself with all the original screws already used), a Side Plate with 20 mounting threads 1/4"-20, and a FLEX Port with a 4" cable (micro to full-size HDMI) including a titanium knob to mount the FLEX Port where is needed! The FLEX Port has a double sided reversible plate for best mounting integration.

The T-Riser Baseplate upgrades the LockPort to a Micro Cage System, adding important features like a double camera thread, (offering rock solid mounting of the camera body in heavy-duty production applications) and 19 mounting 1/4"-20 threads for several accessory mounting.

Front-Nose for Meta-Block for heavy duty Metabones mounting and IMS-Block for the P+S IMS Mounts System (Positive-Lock).
LockPort A7M2 highlights
micro to full-size HDMI port saver
new FLEX Port concept for Front/Rear, Top/Bottom output
doubled sided reversible plate for best mounting position
better cable layout with drones, gimbals, rigs.
vertical camera mount available
compatible with original Sony A7II original cable holder
Ultra Thin baseplate designed to use the original camera screws
T-Riser baseplate for heavy duty mounting (2 camera mounting threads)
Micro Cage concept with 39 accessory mounting threads 1/4"-20
Front-Nose Mount for mounting accessories
Meta Block for rocksolid Metabones adapter (adjustable).
IMS Block for P+S IMS Mount System (adjustable).
compatible with new BIRDCAGE PRO and PRO-S
CNC machined from billet alumimun/high quality manufacturing
made in Italy On delivery right now! Worldwide Delivery.
Available right now, price starts from 189,00 EURO

Für mehr Information: sales@pstechnik.de

Since July 2013 P+S Technik is reseller and exclusive German distributor and service partner for LockCircle products in Germany and Austria.

All LockCircle products are available through the PS-Online Store (www.pstechnik.de) or contact our sales team by phone +49-(0)89-45098230 or email to sales@pstechnik.de.