New Asseccories for the LensChecker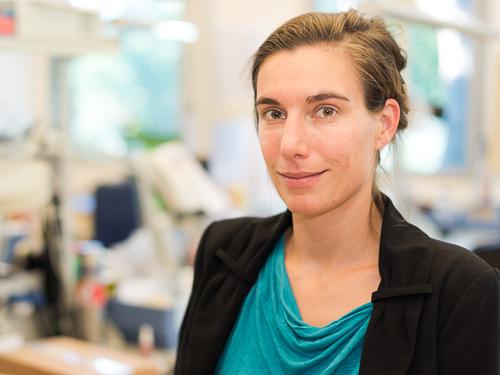 Anna Piffl on 16.08.2017
Tags:
LensChecker
Pstechnik
Accessories
Mounts
NEW: More accessories available for the LensChecker
Now P+S TECHNIK is offering more possibilities to adjust the LensChecker with a lot of new accessories. With this you have a new option of usage and can individualize your LensChecker. Have a look in our online shop, what of the new accessories would help you to check your lenses.

The LensChecker...
... is a small, compact and mobile tool to evaluate lenses by projection. Use this professional tool to check lenses without access to a fully equipped optics service department. For presentation or in depth evaluation of lenses during check-in or check-out at the rental house as well as in the field e.g. in a hotel room, or truck.
It's lightweight, silent and can be used battery powered. With the professional lens evaluation reticle by Otto Nemenz it is Hollywood approved and you can check spherical and anamorphic lenses, up to full frame. The LensChecker allows many tests for analyzing technical parameters and adjustment of a lens. A carefully selected range of adjustments and power accessories, supports precise mobile lens evaluation.
More additional IMS Mounts