Lockport available for Lumix GH4 and Sony A7s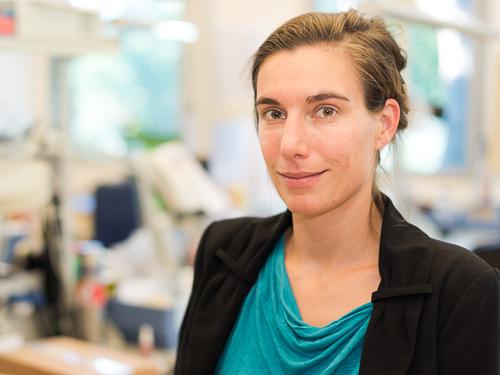 Anna Piffl on 08.08.2014
After the worldwide success of the LockPort series for Canon 5D / 7D / Nikon D 800 and Blackmagic Pocket, LockCircle is announcing the new professional LockPort A7 for the powerful Sony A7S and LockPort GH4 for the popular Lumix GH4!

The LockPort A7 and GH4 protects definitely the fragile output on your camera from tough production abuse with a rock solid universal clamp and a smart micro to full-size HDMI adapter.
The LockPort camera plate is designed to fit easily every head, baseplate, sliding plate, support out there using the original camera screws already there.
Ready in 10 seconds!
LockPort A7 und GH4 Highlights
Works with Sony A7 Series and Panasonic Lumix GH4 cameras.
Saves the "expensive to repair" micro HDMI port on your 4K cameras.
Full-Size HDMI output allows you to use stronger standard cables.
Standard size HDMI plugs locks securely in the socket – no signal loose!
90° REAR output.
No loose of video signal anymore! The full-size HDMI output has stronger locking capabilites.
Gold plated contacts.
Rock solid ultra-low base clamp, can work on every plate, head, sliding plate, rig,
support out there using the original camera screws.
Incredible lightweight design and CNC machined manufacturing.
Better cable layout on your rig set-up.
Ready in a few seconds.
Survival Kit with spare parts available online