Live Control for Broadcast application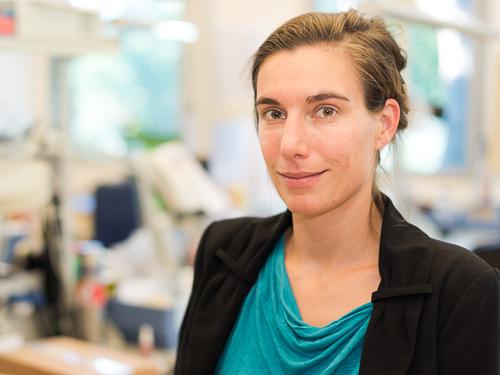 Anna Piffl on 01.01.2013
Tags:
freestylerig
microrig
stereo3d
In addition to the wireless rig control with lens control systems for interaxial and convergence P+S Technik is offers a live control solution utilizing the 3D-live image processor Sony MPE-200 and the Sony S3D-multiplexer HDFA-200. Especially for live transmissions and broadcasting the automated and real time control adds a high value:
Everything in one place: Stable rig control from the OB-van/vision control
Only one (!) cable to the camera position (minimum wiring)
100% stable data connection to the rig
As compact and lightweight as a 2D-setup
Very low, no occlusion of audience
Can go on a regular/small tripod
Optimized for a very quick setup
That's how it works:
The Motors (convergence and interaxial) of the PS-Freestyle Rig are connected to a Cmotion Camin.
The HDFA-200 multiplexer box is compactly built under the PS-Freestyle Rig setup. The whole setup is totally balanced and can go on a regular (250) tripod.
The Camin of the PS-Freestyle Rig , 2x synchronized broadcast zoom-lenses, video signals, genlock, return and power are connected to the Sony HDFA-200.
Only one hybrid-fiber cable goes from rig to OB-Van/vision control. No power cable or wireless connection necessary.
In the OB-Van/control room everything can be controlled through the CCU and MPE-200. The stereoscopic rig-parameters as well as the initial calibration can be handled with the MPE-200.
The compact 3D broadcast live control integration works perfectly with the PS-Freestyle rig, but also with the PS-Standard rig when using a Cmotion camin and compatible motors.