Full Rehousing for KOWA Anamorphic lenses by P+ S TECHNIK now shipping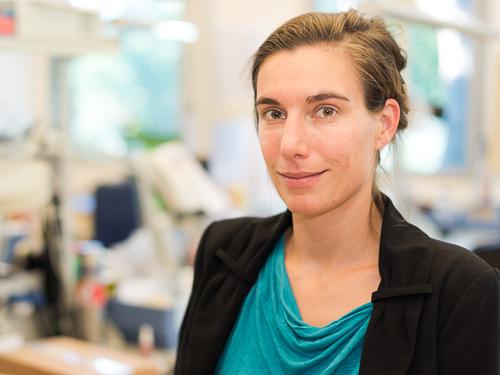 Anna Piffl on 12.05.2017
Tags:
pstechnik
rehousing kowa
anamorphic lenses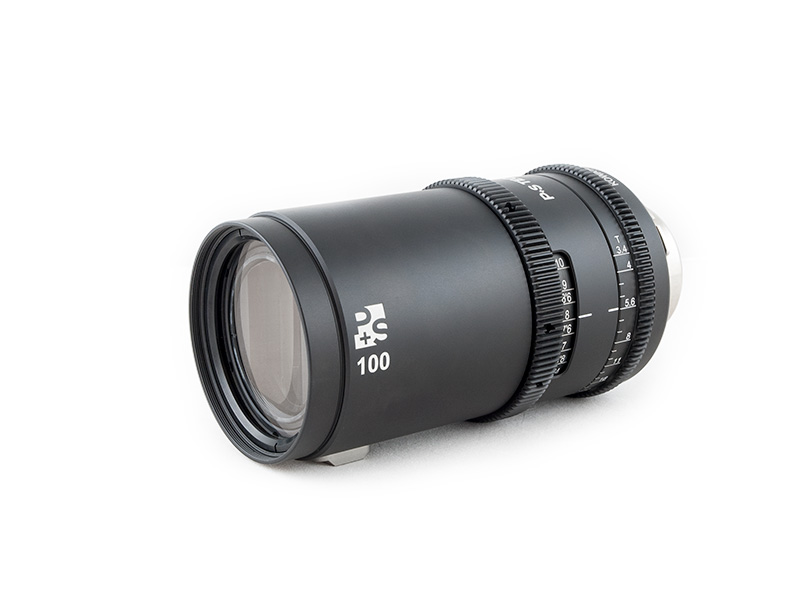 P+S TECHNIK, world leading company for rehousing vintage and stills lenses from Germany, has shipped the first sets of completely rehoused Kowa Anamorphic lenses.
The rehousing includes new internal focus mechanics as well as new housing, but stays close to the original compact form factor and light weight of the Kowa Anamorphic primes. In addition, P+S TECHNIK offers optical spare such as the front anamorphic lens group. Together with the mechanical parts of the rehousing, the Munich-based cine equipment manufacture is now able to offer service and repair for all kinds of damages of the valuable Kowa Anamorphic lenses.
The KOWA Anamorphic prime lenses have been produced until the 1970s. In general for four different focal lengths are available for which P+S TECHNIK offers lens rehousing: 40mm, 50mm, 75mm, 100mm. They are rare and popular because of their small size and compact form factor. That's why they are ideal for handheld, Steadicam or drone camera work. They are low in contrast and warm in color and can be made to flare easily. The flare is warmer in color rather than the standard blue anamorphic flare.
But the original KOWA anamorphic lenses are built with very fragile mechanics which tend to wear out. With the formerly offered and popular rebarreling, P+S TECHNIK made a first step to improve the mechanics of these valuable lenses.
With the full rehousing offered by P+S TECHNIK, now the original mechanism is replaced completely and the lens is equipped with more durable parts at basically same form factor. Thus, the stability of the whole mechanism is ensured and the lenses are thus less prone to service. says Anna Piffl, P+S TECHNIK sales manager, and continues And as an additional benefit we now has the spare parts for the entire mechanism in stock! The rehoused lens has an 80mm front diameter for ease-of-use of a clip-on matte box and a 77mm thread was added for use of screw-in filters.
Spare Glass Available
Since last autumn, P+S TECHNIK already offers glass spare parts for KOWA Anamorphic lenses and has repaired and completed several KOWA lenses sitting on the shelf for some time. This unique ability to replace broken or damaged lens elements with close-to-original P+S TECHNIK glass, protects your investment in these popular KOWA lenses. states Alfred
For more information and news please have a look on our https://www.pstechnik.de/de/shop/lens-rehousing/kowa-anamorphic/
Or visit our social media channels:
https://www.facebook.com/pstechnik
https://vimeo.com/channels/pstechnik