Expands your view - the Kish Xpander lens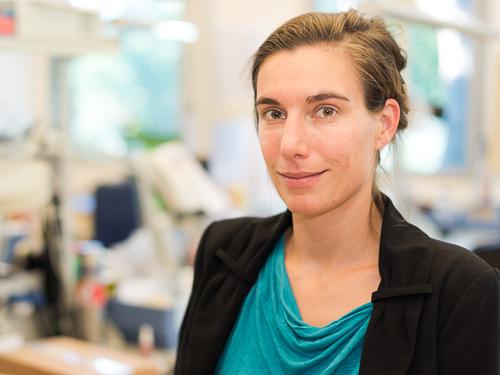 Anna Piffl on 11.10.2016
Tags:
Kish Xpander Lens
expander
Zoom
Zooms

The Kish Xpander - Save your investment in zoom lenses
Large sensor sizes create beautiful images, but they can also pose problems without the right equipment. By attaching the Xpander Lens to your (Super)35 mm Cinema Zoom Lenses, you can now enjoy full scale ability to shoot with large sensors including 6K without compromising focal length capability.
Key Features
save your investment in S35 Zoom Lenses
minimum light loss
premium image quality
The Kish Xpander Lens allows full sensor coverage for the ARRI and RED cameras and is compatible with a wide range of Cinema Zoom Lenses to prevent vignetting:
Whether you are shooting with the ARRI Alexa Open Gate or Red Dragon 6K, the Xpander Lens is the latest critical attachment necessary to prevent vignetting. So you can maximize the most out of large sensor coverage.
The Xpander Lens vs. the Range Extender
Even though the Xpander Lens functions similar to the lens Range Extender attachment, in terms of focal length and light loss factors, there is one fundamental difference to appreciate.
---
See ARRI Alexa images with the 24-290 mm Optimo Zoom

---
RED Dragon images with the 17-80 mm Optimo Zoom and the 24-290 mm Optimo Zoom