Dufour Yacht movie shot with P+S TECHNIK zoom CS 35-70mm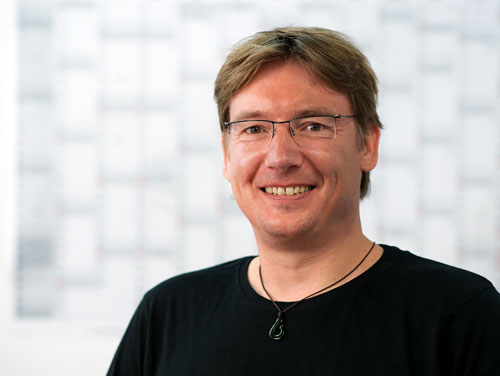 Tobias Velten on 17.09.2019
French DoP Julien Jauffret shot a Dufour Yacht movie with the CS 35-70mm:
My experience with the CS 35-70mm was truly amazing! I really enjoyed the soft and warm look she has, so as the warm Si-Fy flare and side rainbow you can have when you play with the sun! In many of my films, I'm looking for an organic look that is not too clinical or to cold. I like this feature in a lens, having some distortions that reminds the human eye. The 35-70 CS was really good for that!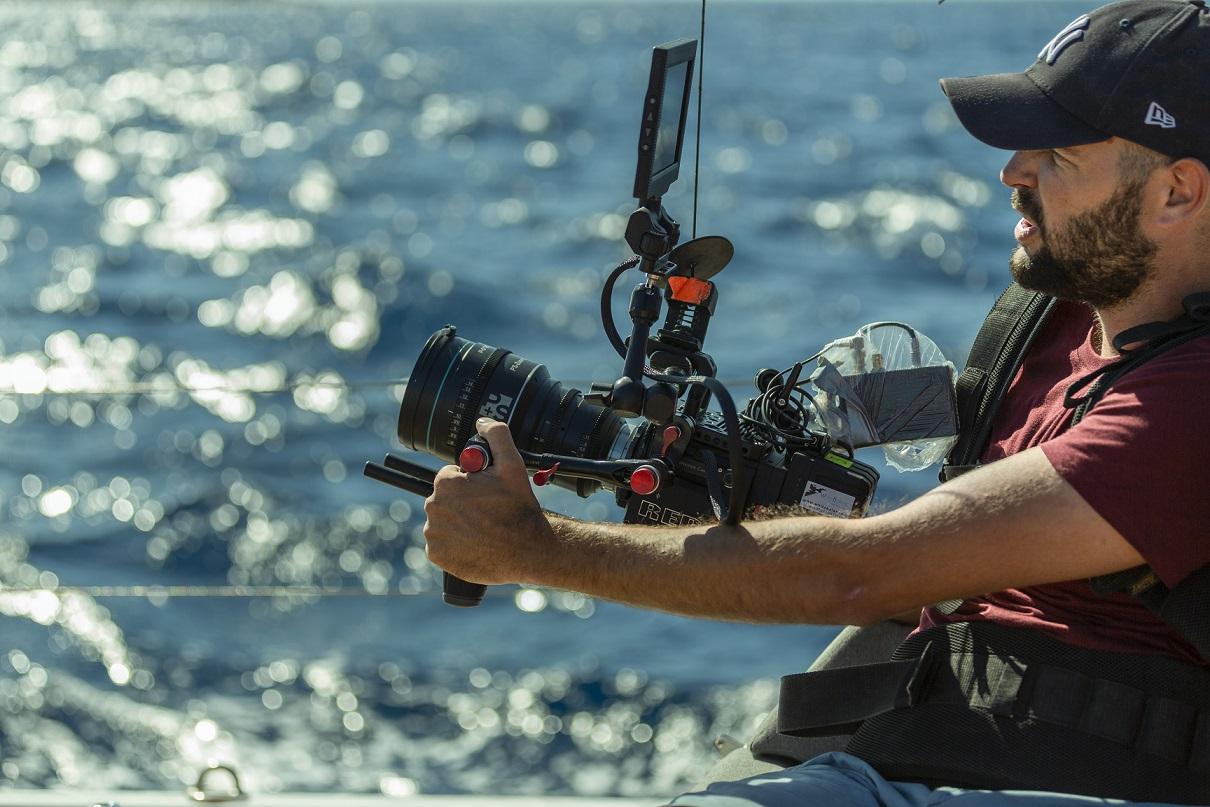 In this project, my first intention was to offer to the viewer, a feeling of liberty, a feeling of space and also a feeling of intimacy. The choice to shoot in anamorphic was perfect to understand to give these sensations. But, shoot a sail boat, with a motor boat, with all the constraints that implies, like the weight on a ronin 2, the difficulty of changing an optic between waves… It was not easy. The CS 35-70 was perfect for the job. It combines the perfect look for the film, with all the little distortions I enjoy, and the the lightness and practicality of a zoom !
For sure, I definitely want to shoot again with this lens!
Let this film clip take you to a fantastic sailing tour: https://vimeo.com/360779029
Source: Julien Jauffret