Christmas Holidays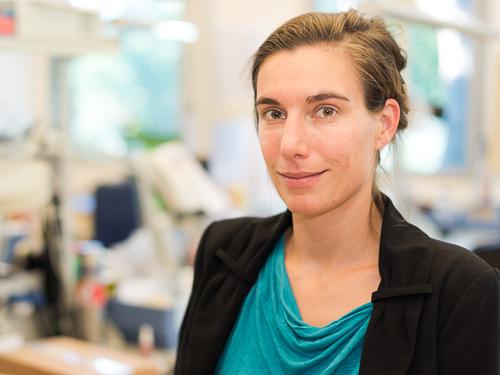 Anna Piffl on 18.12.2017
Tags:
news
Please note our office is closed for holidays from December 22nd til January 3rd.
We are back in full operation from January 4th, 2018.


Deadline for shipping orders of stocked items is December 21st.
Online orders are accepted throughout and shipped starting January 4th.
***
We wish you a Happy Holiday Season!