BoomBooster for Birdcage available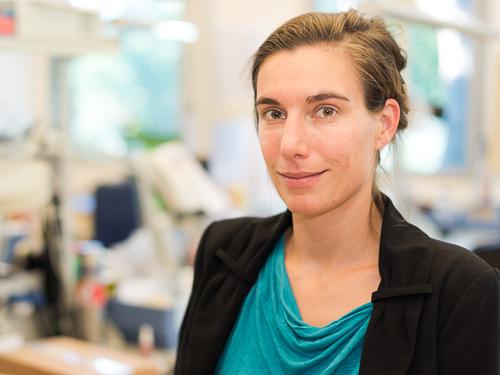 Anna Piffl on 15.07.2015
Tags:
primecircle
LockCircle BoomBooster, the "freestyle agility" grip handle for Birdcage A7/GH4 system.
The BoomBooster is the lastest LockCircle addition to the popular Birdcage modular production system available for the Sony A7 (soon A7R II) and Lumix GH4 series.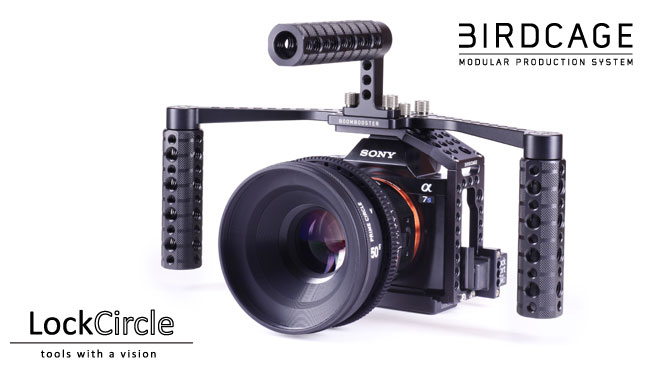 The functionality of the BoomBooster follows the Birdcage ultra-lightweight minimalistic design philosophy introducing the "freestyle agility" concept that matches perfectly the small mirrorless 4K cameras.

Innovative shooting skills are introduced by the improved handling / balancing of the BoomBooster design and soon with the 5-axis sensor stabilization a new world of shooting is taking off!

The BoomBooster is cnc machined from solid billet aluminum with knurled handles for extreme grip, with
80 1/4"-20, and 34 3/8"-16 threaded holes for mounting leds, microphones, accessories. All the screws are custom cnc machined in high strength titanium.

Incredibly lightweight and rock-solid, just 200 grams that added to the 100 grams of the Birdcage
is ready to fly!

Available right now, price starts from 239,00 EURO

For more informations: sales@pstechnik.de

Since July 2013 P+S Technik is reseller and exclusive German distributor and service partner for LockCircle products in Germany and Austria.

All LockCircle products are available through the PS-Online Store (www.pstechnik.de) or contact our sales team by phone +49-(0)89-45098230 or email to sales@pstechnik.de.